After you visit Limey, you could take
Messynessychic's
14 day tour of Scotland.
One of the highlights of day 7, that sounded good to me, was the Deer Museum.

Quote:
By lunch time, at the end of a windy single track road, we've made it to Torridon, a National Trust park tucked away in a beautiful corner of the Highlands with a remote but happy village at the centre. They have a great general store which also serves as the local café and they make a mean Haggis and cheese toasty. Pick up some of their fluffy bread from the store too, it will be great for sandwich picnics later on.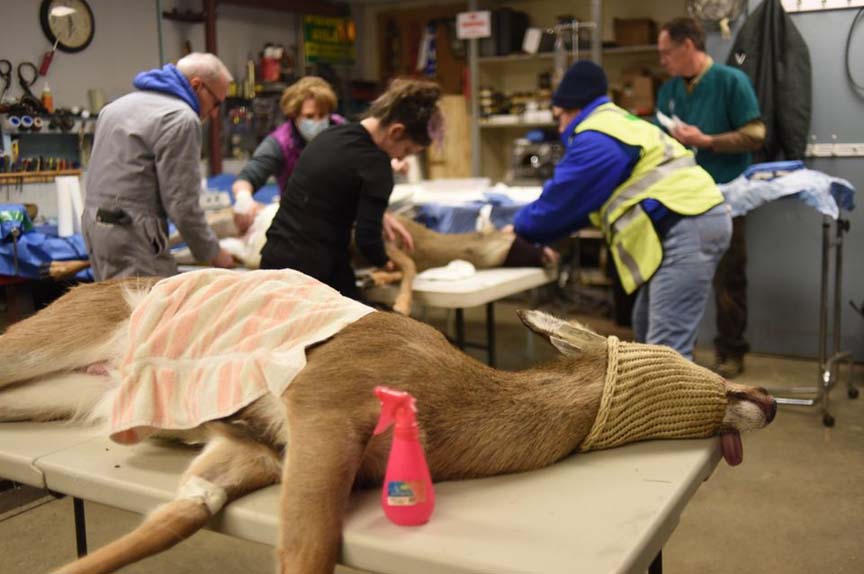 Quote:
Down the road, we find one of the tiniest museums we've ever seen, but now counted among our all time favourites. The Torridon Deer Museum can be found at the end of a long driveway, which you should travel by foot, because there's a very good chance you'll have an up close & personal encounter with a couple of deer roaming around in the bushes. You can get very close and they'll just stare back at you, unafraid. Waiting at the end of the path is an entire field of deer that will come right up to the fence and let you pet them. It's a bit of a giddy childhood moment.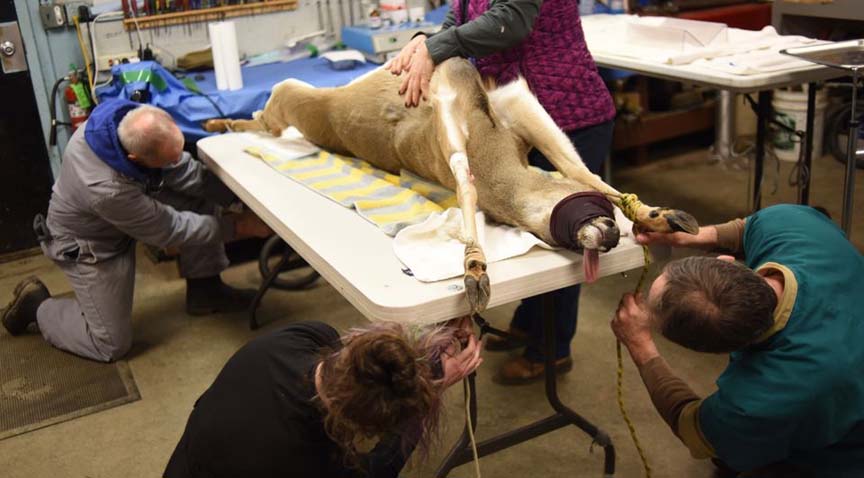 Quote:
Inside the little Deer Museum, a white-washed cottage marked by a picture of a deer on the door, you'll find a charming cabinet of curiosities filled with antlers, fascinating specimens, old photographs and truly interesting little facts about deer.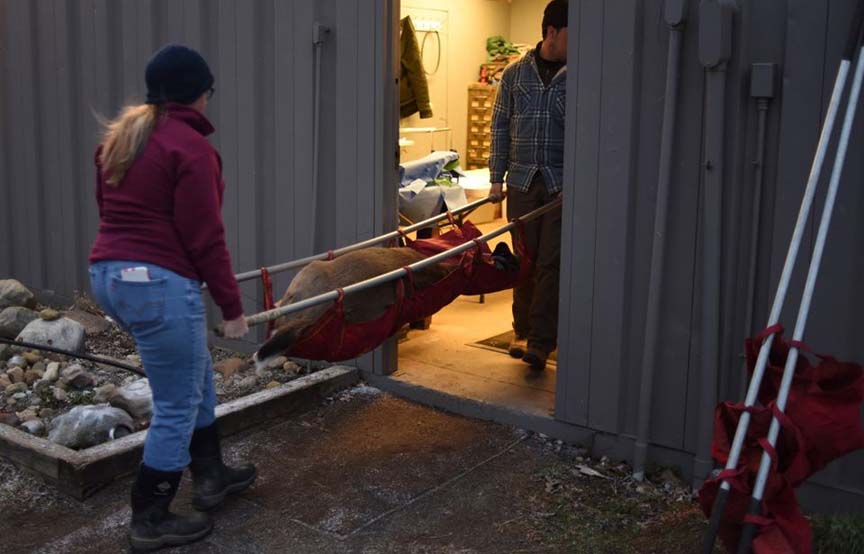 Quote:
The unmanned museum is dedicated to the old ranger who looked over the estate and its animals. It's a must-see. (Free, but a small donation is suggested).