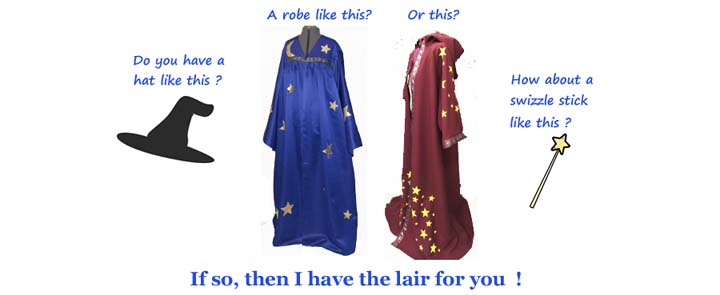 Yes, itís a lighthouse... but itís been automated so you donít have to abruptly leave your lover, victim, or
card game, to turn the light on or off.
Quote:
As lighthouses go, you canít get much more evocative than the Tourlitis Lighthouse off the coast of the
Greek port city of Andros. Rising up out of a weather-worn stone spire, the beacon looks like something
straight out of a fantasy novel.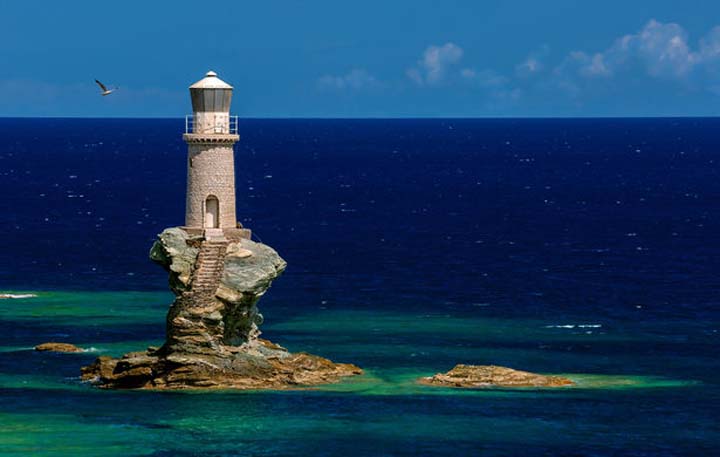 Built in 1897, destroyed during the big one, WW II, rebuilt in the early 1990s by an oil tycoon.
No Girl Scout Cookies, no Jehovahís Witnesses, no Mormons, no Gladys Kravitz.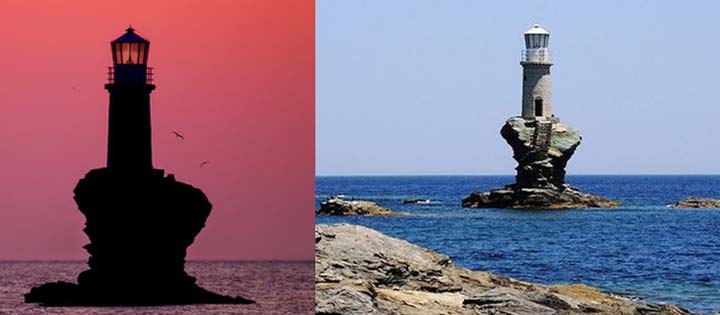 What's not to like?
link