May 3rd, 2020 : Beauty is Only Skin Deep
---
But even their mothers arenít seeing beauty here.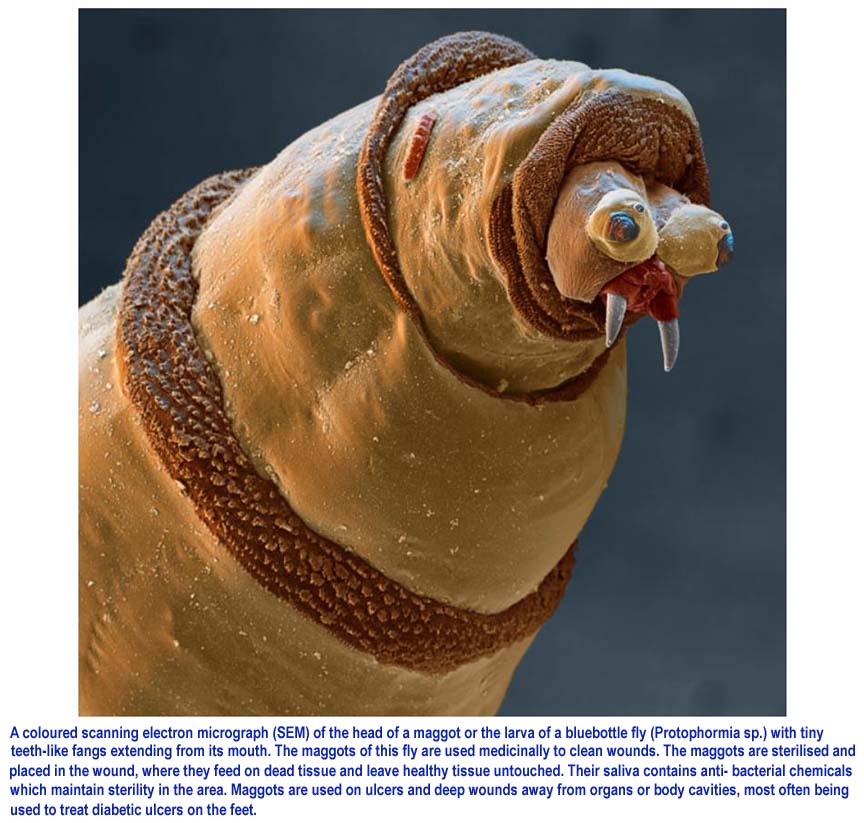 Some of these guys Iím sure youíve met in person but didnít get this up close and personal.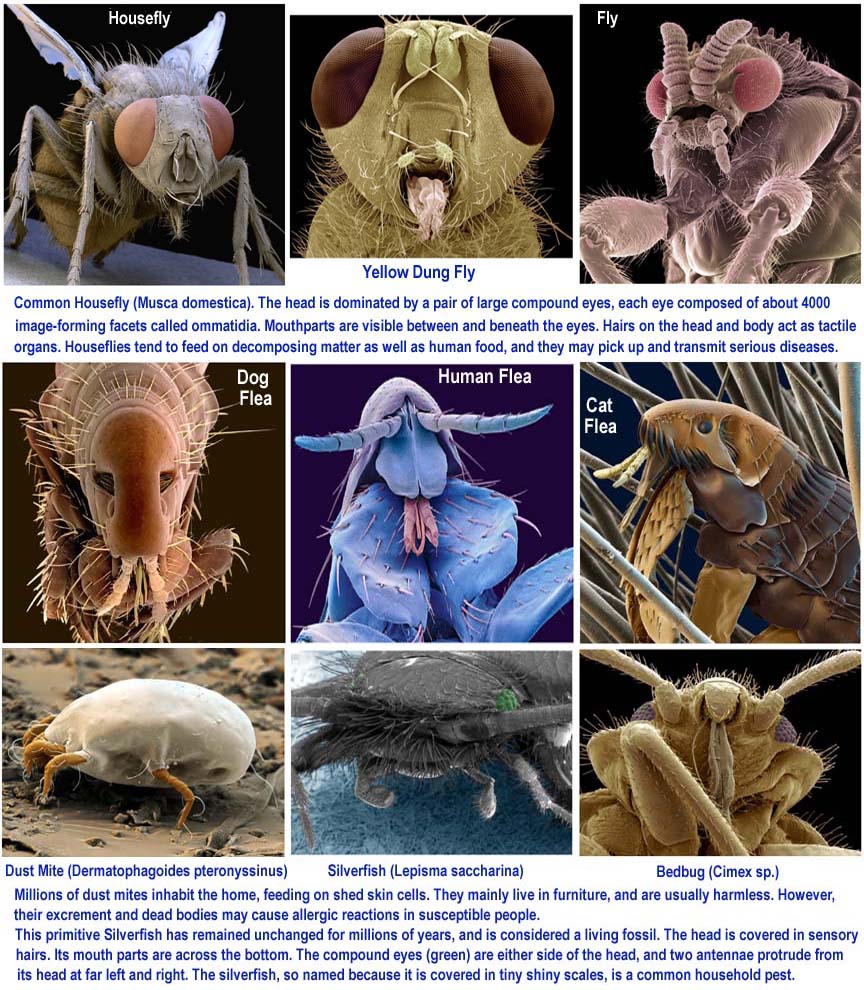 Others you havenít had the pleasure of meeting so when and if you do, youíll know what the look like rudely close up.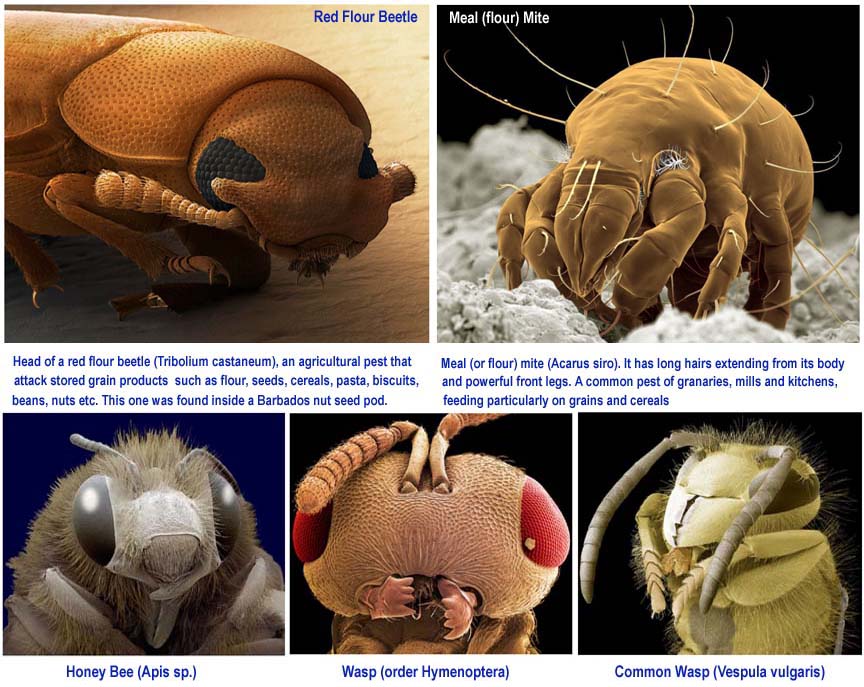 All these colored Scanning Electron Micrographs are from Barcroft Media.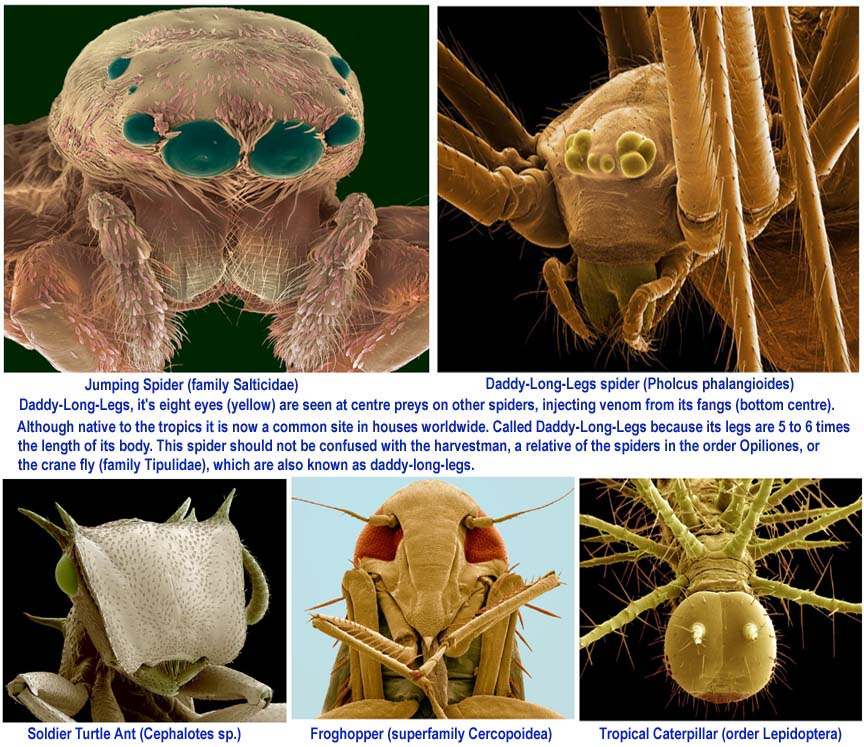 link
__________________
The four horsemen ~ Hahn, Azar, Redfield, & Trump.