Tyger Tyger, burning bright,
In the forests of the night;
What immortal hand or eye,
Could frame thy fearful symmetry?
The tiger (Panthera tigris) is the biggest, badest of the cats. Can you say apex predator boys and girls.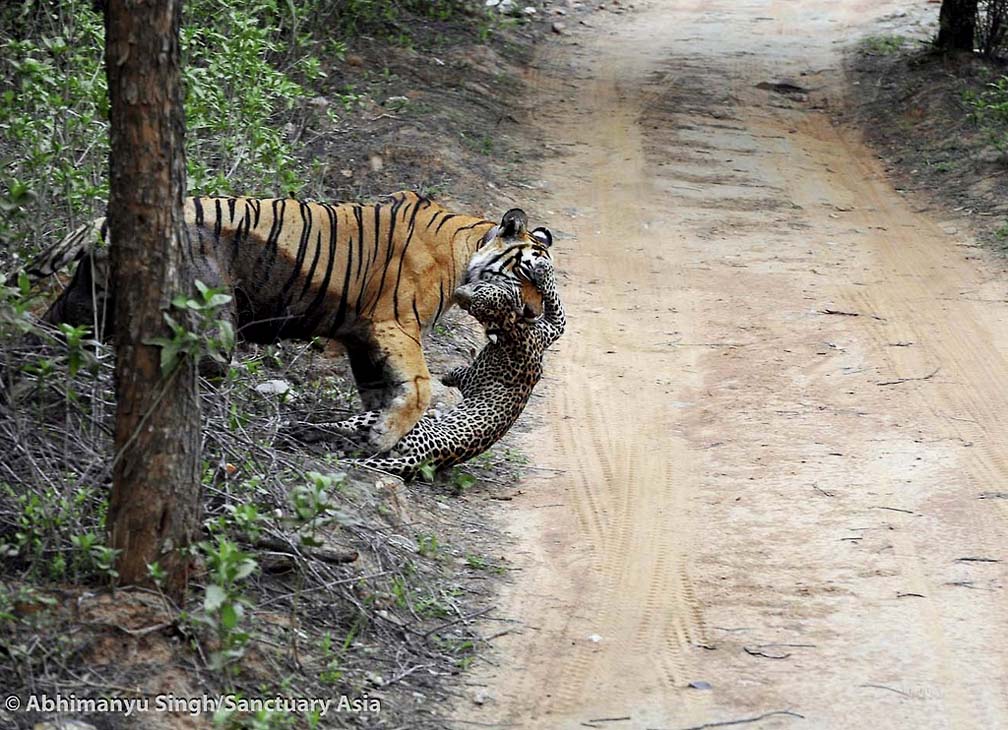 Quote:
The extent of area occupied by tigers is estimated at less than 1,184,911 km2 (457,497 sq mi), a 41% decline from the area estimated in the mid-1990s.
The global population in the wild is estimated to number between 3,062 and 3,948 individuals, down from around 100,000 at the start of the 20th century, with most remaining populations occurring in small pockets isolated from each other, in which about 2,000 tigers live on the Indian subcontinent. In 2016, an estimate of a global wild tiger population of approximately 3,890 individuals was presented during the Third Asia Ministerial Conference on Tiger Conservation. The WWF declared that the world's count of wild tigers has risen for the first time in a century.
Note to self - If you see a Tiger/Tigress donít pet it... unless itís been raised by Thai Monks.

Well, that wonít happen anymore, the Thai government shut them down. Seems they were raking in millions on admissions, which is illegal, but
apparently let it slide because they were taking better care of the Tigers than anyone else.
Turns out a the monks at the top of the temple organization were engaged in a lot of bad things...
very bad things.
link