Greek ship visiting North America in the first century AD (CE for you heathens) sounds preposterous.
There's no proof, but there is enough evidence to stir curiosity.
The ancient Greeks regularly sailed to Newfoundland where they set up colonies that lasted centuries, and mined gold.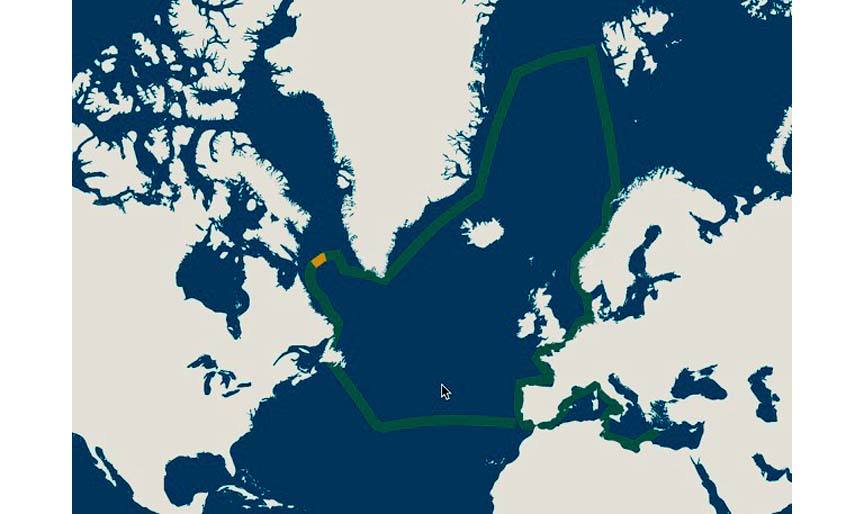 Plutarch wrote that the "great continent" lies beyond the isle of Ogygia, a five-day trip by trireme west from Britain and Greek
settlers accessed the "great continent" through a bay they think is the Gulf of Saint Lawrence.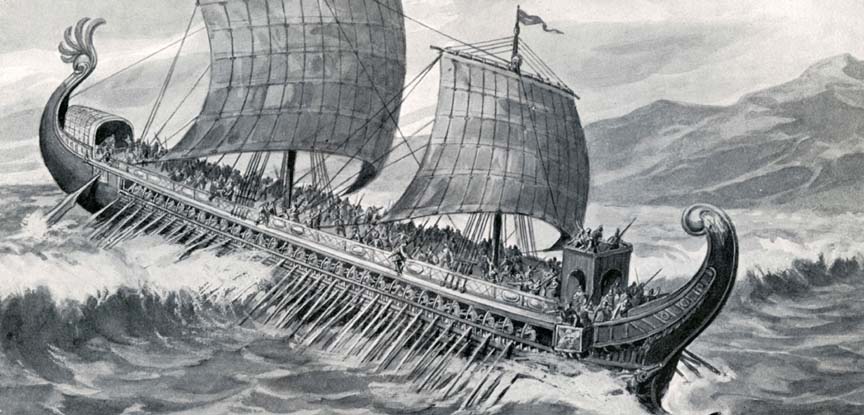 Most convincing is that when Columbus first contacted natives in the Caribbean, the captain of the Pinta, Martin Pinzon, and the
captain of the Nina, Vincente Pinzon, asked him what they said, Columbus replied, I don't know, it's all Greek to me.
link