Not some funny Astroturf or straw, but real snow all summer.
And not just a schussboom, but cross country training.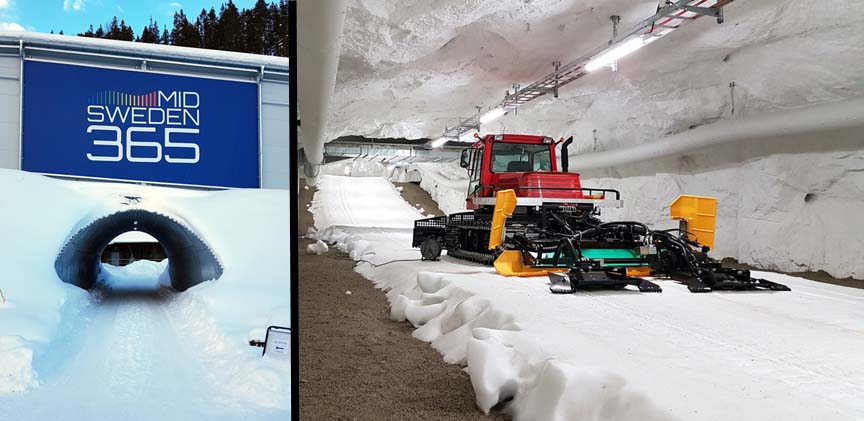 Quote:
The first half of the 20th century was a period of unrest in Europe. Falling empires, the Great War, and the rise of the Nazis in Germany all affected Sweden, even though it kept neutral throughout these conflicts. It was in this setting that the Armed Forces decided to build a facility for munitions manufacturing.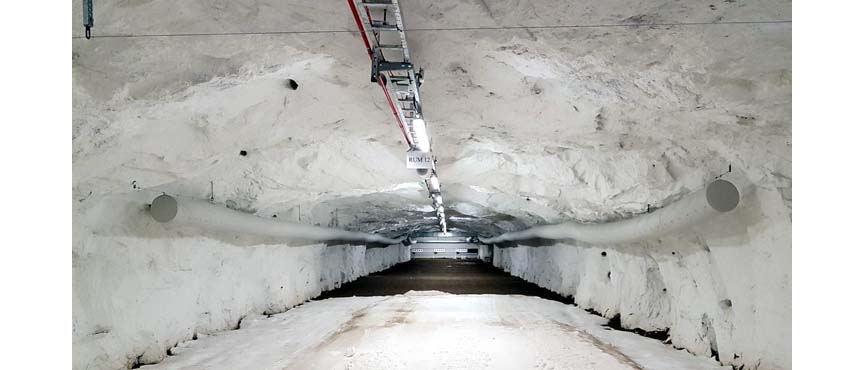 Quote:
The military dug deep into the granite in a mountain outside of the town of Gällö. They carved out a top secret network of tunnels that snaked deep into the mountain's underbelly.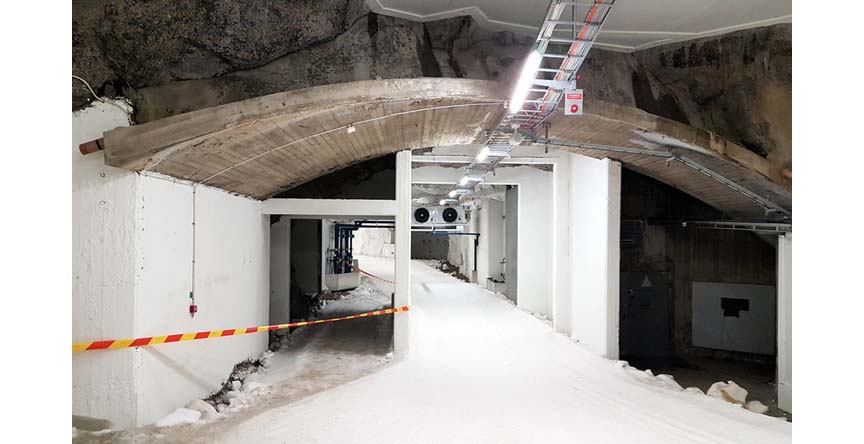 Quote:
When the facility opened in 1942, the Second World War was raging around Sweden. Norway and Denmark had both been occupied by the Nazis, and in the east Finland was fighting off a Russian invasion. The operation in Gällö continued throughout WWII and the Cold War until it was finally shut down in 1998.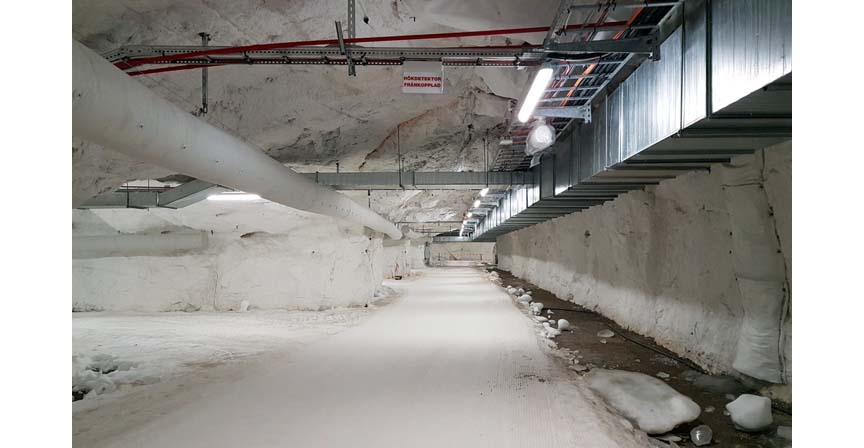 Quote:
In 2012, the city council looked into the possibility of turning the once-top secret munitions factory into a year-round skiing facility. Five years later, that plan became reality. Today, MidSweden 365 is open to the public and offers the possibility to cross country ski or biathlon practice even in the middle of the summer.
The only drawback is the Swedish Bikini Team would be too cold.

link