We all know here the whippersnapper are good for nothing but trampling the lawn and making noise.
Much has been written about them and particularly the millenials.
But what about them feriners, the whippersnappers in the EU?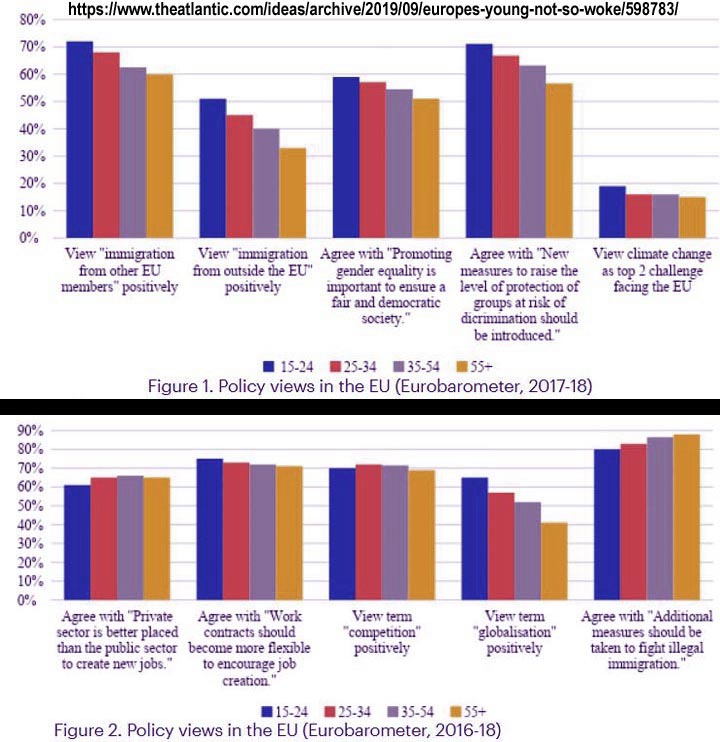 Here we go.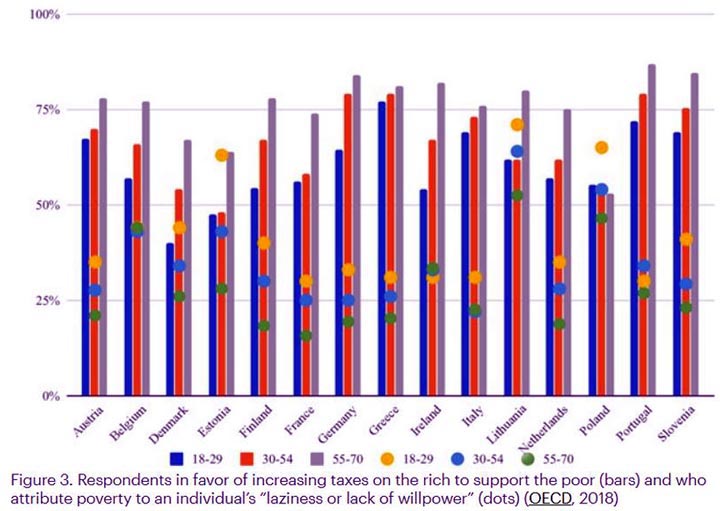 The inside poop on the EU scene.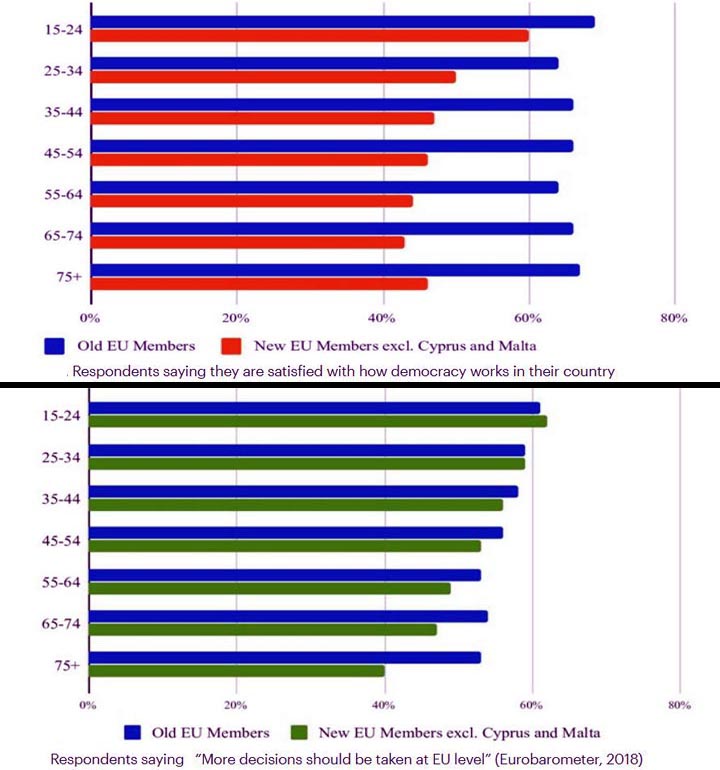 Now you're smarter than the average bear.