The Insight Investment Astronomy Photographer of the Year award, 2018 shortlist has some amazing photographs.
Quote:
Holding Due North
Jake Mosher (USA). A weathered juniper tree in Montana's northern Rocky Mountains is filled with arced star trails and in the centre sits Polaris, the brightest star in the constellation of Ursa Minor.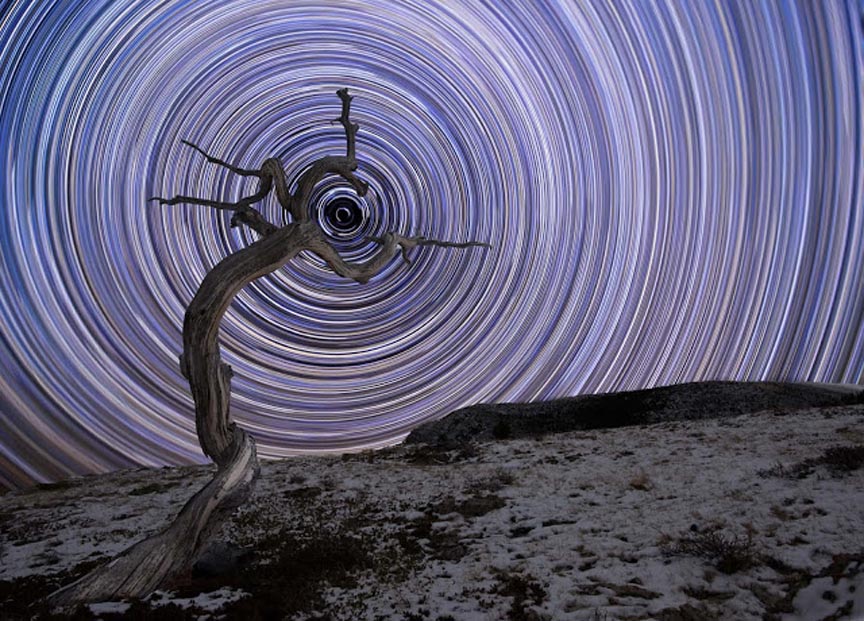 Quote:
Cable Bay
Mark Gee (Australia). The magnificent Milky Way stretches across the night sky reflecting on Cable Bay near Nelson, New Zealand.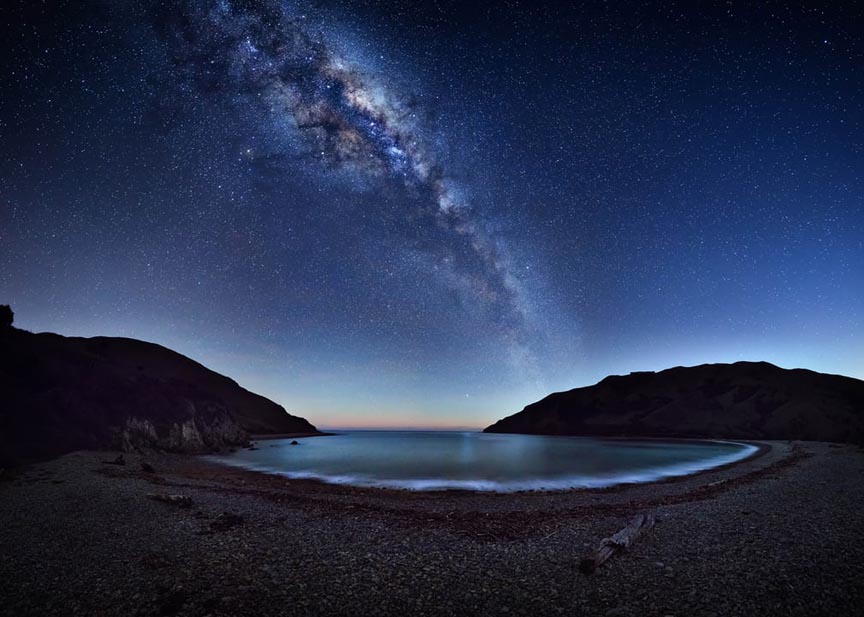 Quote:
A Magnificent Saturn
Avani Soares (Brazil). In high resolution planetary photography having a good view of a planet is a key factor but also completely out of a photographer's control. In this image the photographer was lucky to capture our second largest planet, Saturn, in all its glory.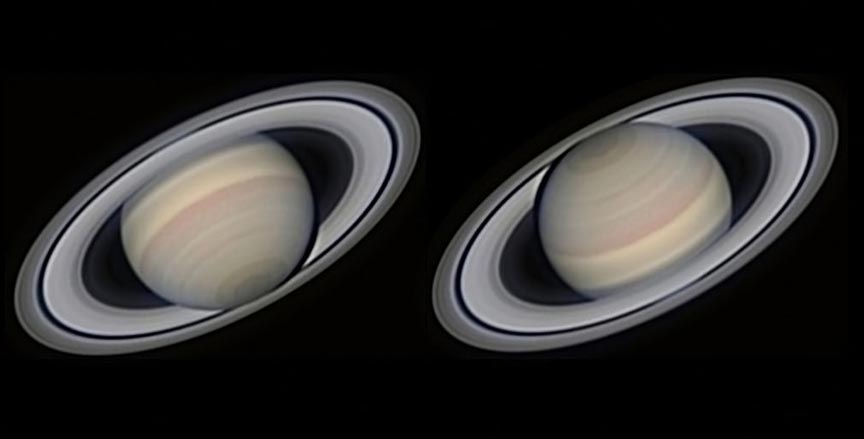 Quote:
Guarding the galaxy
Jez Hughes (UK). The Milky Way rises over some of the oldest trees on Earth: the ancient bristlecone pine forest, at the Inyo National Forest, in the White Mountains, California.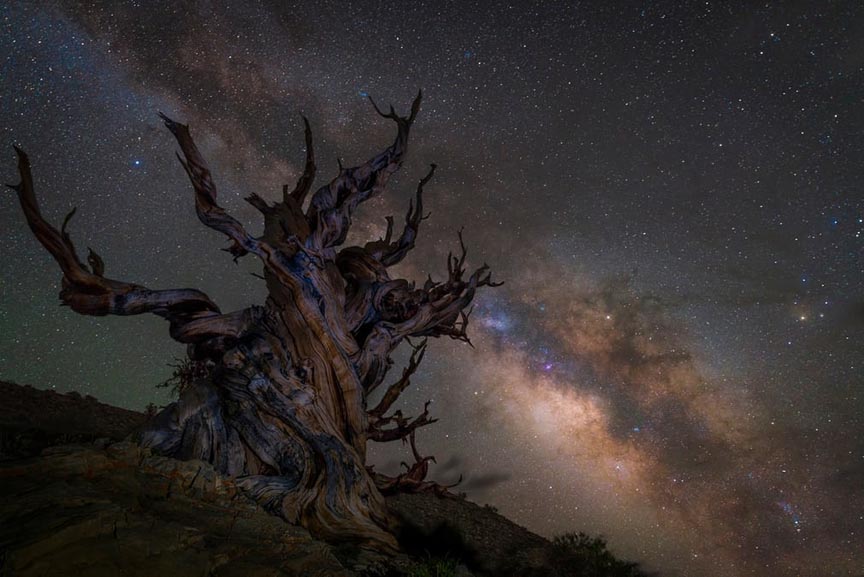 Quote:
Thunderstorm under milky way
Tianyuan Xiao (Australia). A glorious Milky Way looms over a thunderstorm that lights up the Florida sky.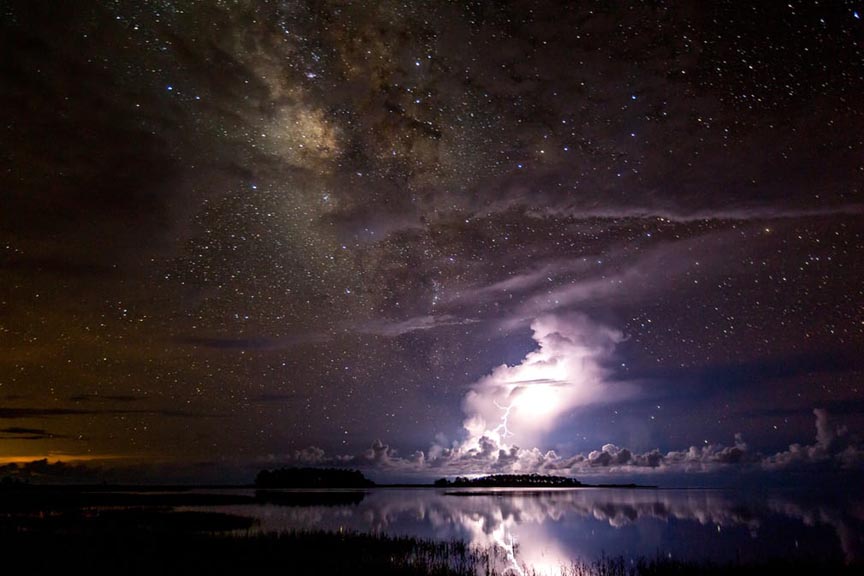 Honestly I like these pictures better than the pictures of nebula and shit.
I can relate to them better I guess, being an earthling... or at least temporarily stationed here.

link