Underdog, not the cartoon character, under real dogs.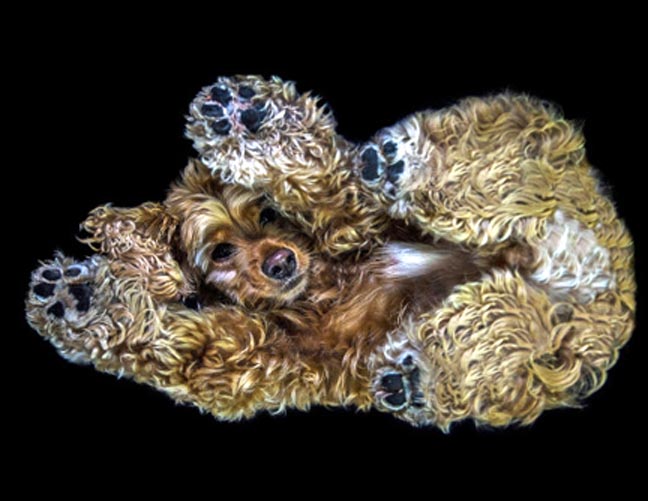 Quote:
Professional photographer Jason Kenzie and designer Tania Ryan have created a unique set of
images from the underside of dogs, named The Underdogs Project, to raise money for animal
welfare.
The project will be featured as a 2017 calendar, with each month belonging to a quirky canine.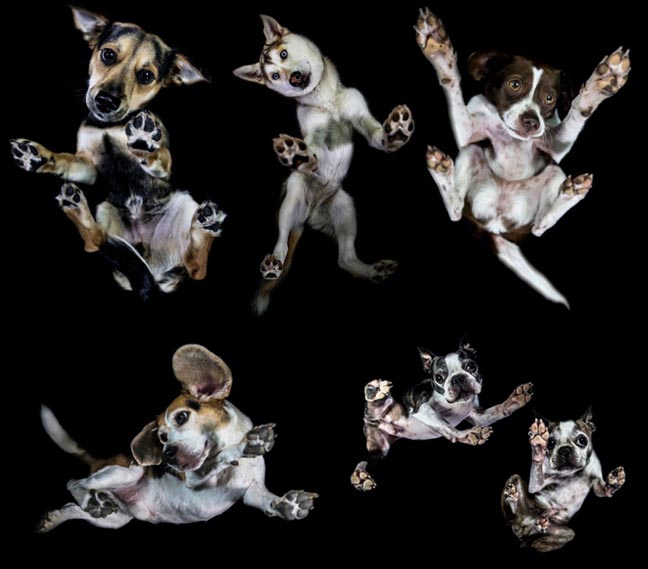 Link