In days of old the button was king. It protected a ladyís modesty from peeping Toms and a mans privates from fallen women.
It gave people time to have second thoughts about what they were about to do, or have just done.
So respected were buttons they branched out to ornamentation and to social statements.
Then an immoral cult in Japan, Young Kinky Kardashians (YKK) started an underground movement to speed the access to
forbidden fruit. This movement zipped around the world relegating the button to irrelevance until almost only the social
statements were seen.
But the button has held strongly to that last bastion of visibility with no viable challenger in sight. Particularly in the political
spectrum itís used to identify us and them, friend or foe, wit me or agin me.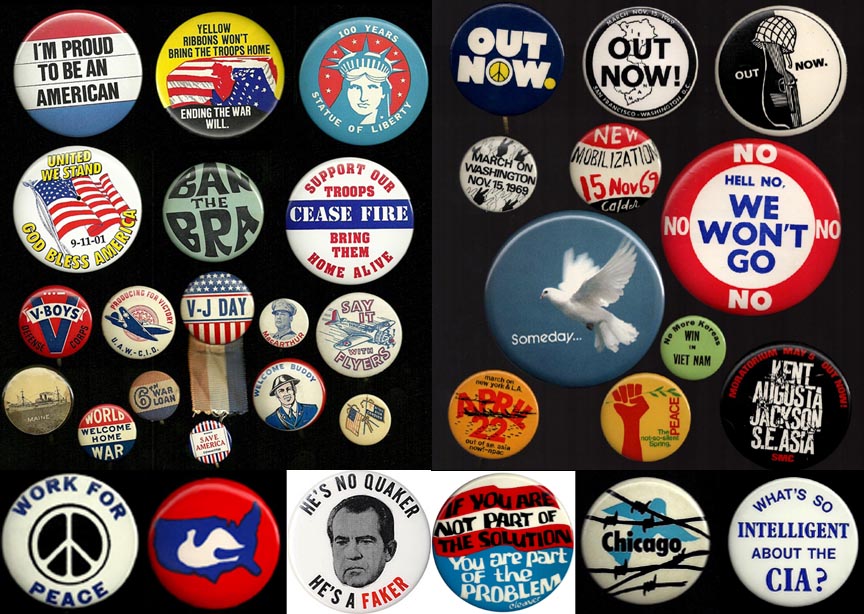 link