August, 25th, 2019: Graffiti
---
Two weeks ago
I posted a couple graffiti pieces
by Sergio Odeith because I was impressed with what he could do with a rattle can.
I still am.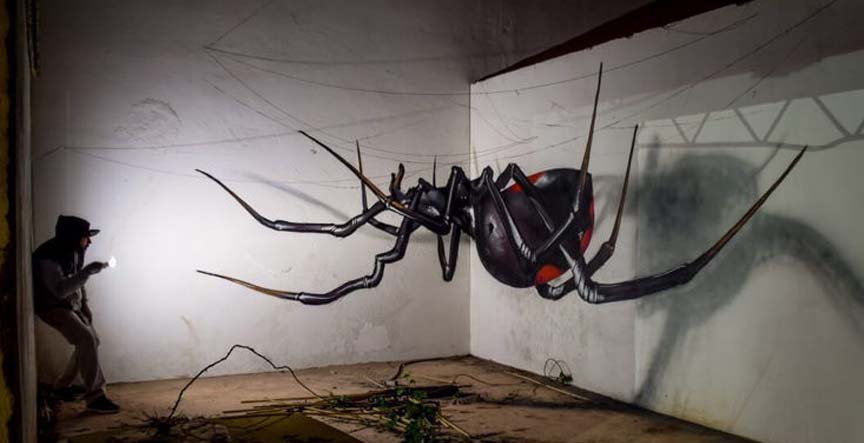 Where did he get that skill and ability at the tender age of 43?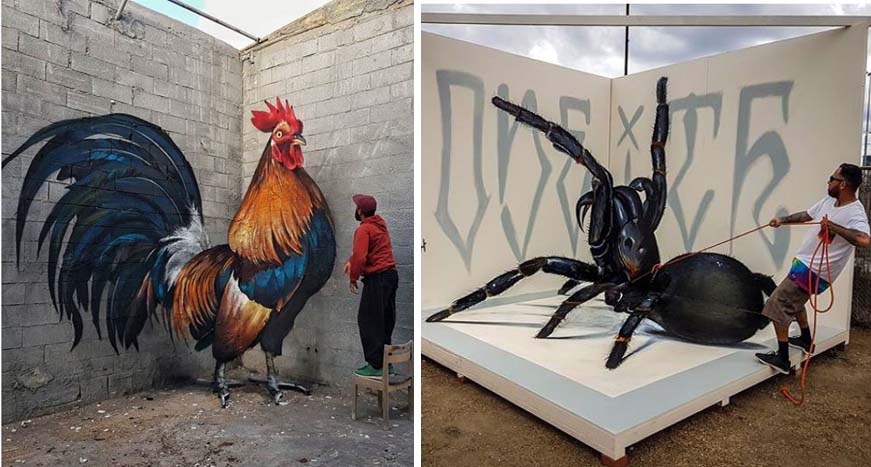 Granted it only looks perfect from a very narrow field of view.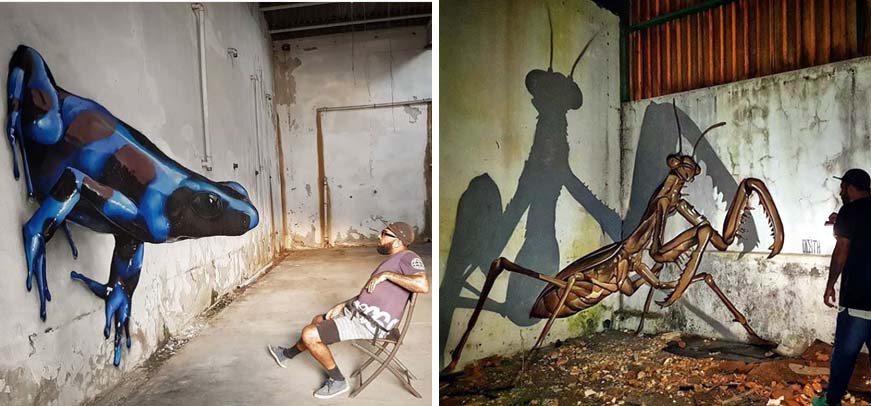 So when it looks good, it looks very very good.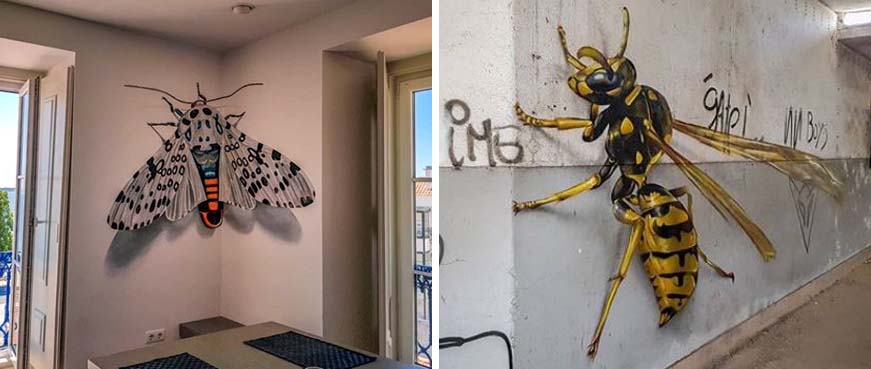 And when it looks bad it looks horrid.

__________________
The four horsemen ~ Hahn, Azar, Redfield, & Trump.