This is Applecross Pass in Strathcarron, Scotland, and in the distance the Isle of Skye. Very pretty but I imagine scary in bad weather.
It's now part of the North Coast 500 route, but this 5 mile(9km) road has been around forever, starting as a cattle trail.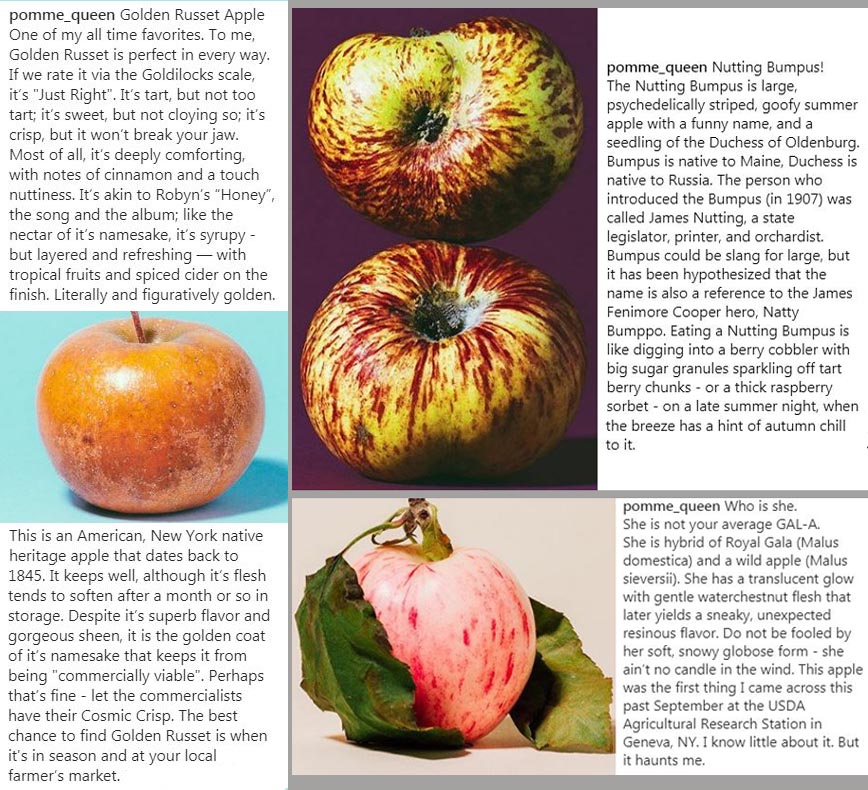 Quote:
It was originally a droveway, a track used to move livestock from one place to another. As such, the road is known also by its other name, Bealach na Ba (Gaelic for the "Pass of the Cattle" and pronounced byee-alluch nuh bah). It was the only access in and out of Applecross until 1975.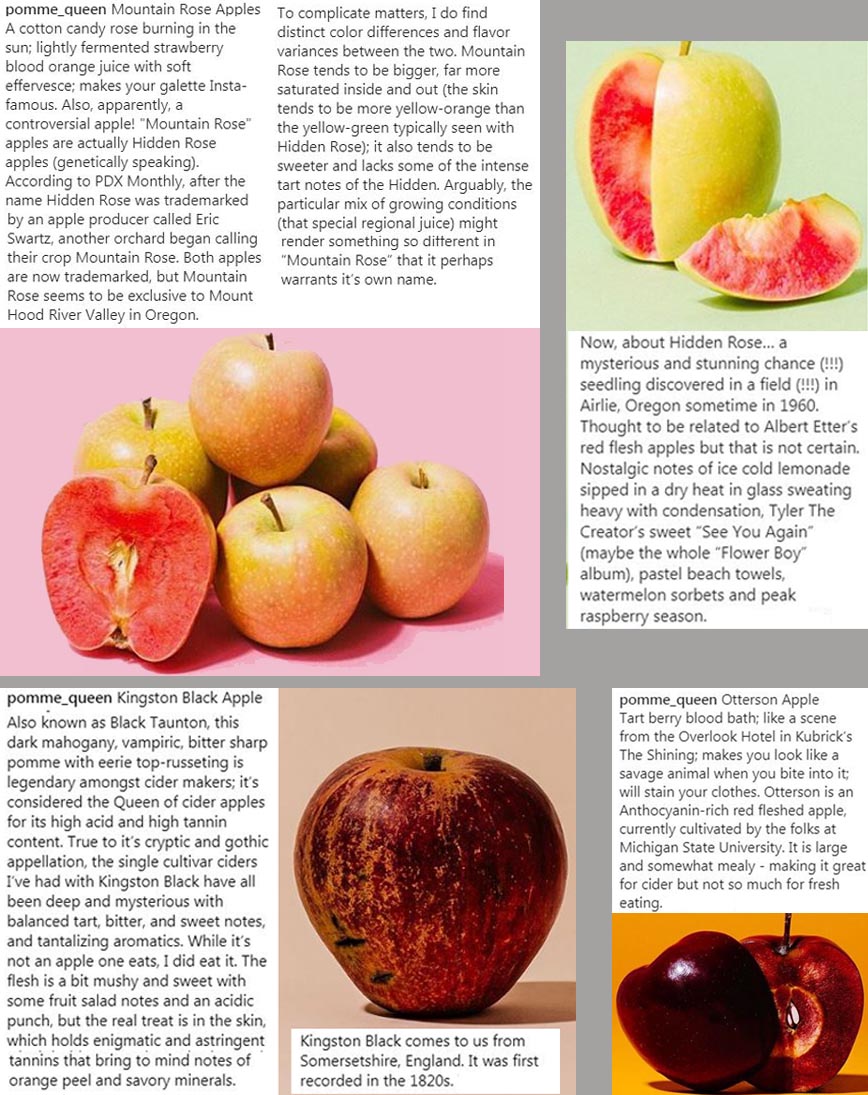 Quote:
The road is beloved* of cyclists keen to test their legs. It has the steepest ascent of any road in the United Kingdom, starting from sea level and rising to 2,054 feet (626 meters). Its challenging hairpin bends are a magnet for bikers and its outstanding views over to the Isle of Skye and magnificent topography delight tourists and locals alike. However, it is not for the faint hearted.
* Tourist bureau hyperbole.

It's only 160 miles(257km) north of Limey so we could gather there for a couple weeks and leave from there.

link