June 1st, 2020: Singin' and Swingin' ...and gettin' it on
---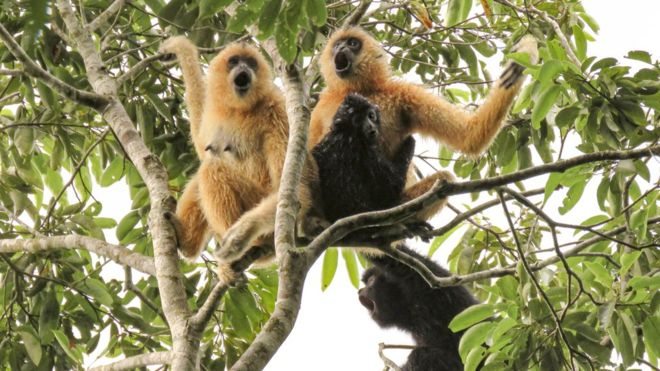 Hainan Gibbons are the worlds rarest primate, so conservationists are thrilled with the discovery of a 5th breeding pair. These agile animals are monogamous, and mated pairs sing together at dawn to strengthen their bond.
The new pair were discovered after locals heard their song in a part of the forest away from the rest of the (small) population. There are just over 30 Hainan Gibbons at last count.
The females are gold whilst males are black.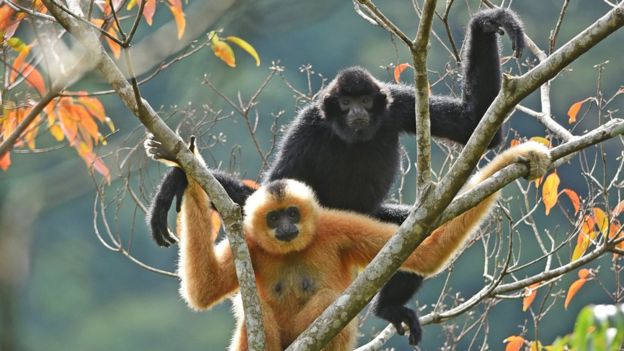 https://www.bbc.com/news/science-environment-52842550
__________________
The most difficult thing is the decision to act, the rest is merely tenacity Amelia Earhart