Mankind has always massaged Mother Earth to suit it's needs, but it wasn't until the 19th century that we had the power to make
large scale scars. The 20th century brought technologies enabling us to do serious plastic surgery on her… and are we ever.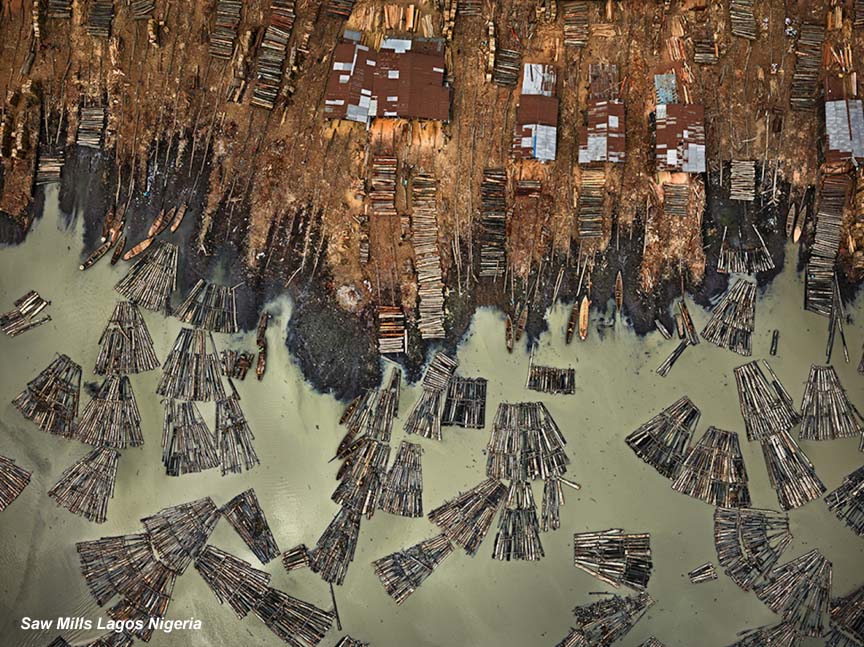 Quote:
Photographing such complex, large-scale networks from the air has been the career-spanning pursuit of the Canadian artist Edward Burtynsky. For more than three decades, his work has focused on the impact of human activity on the environment from a God's-eye view, prompting us to think about our species, our purpose, and our end.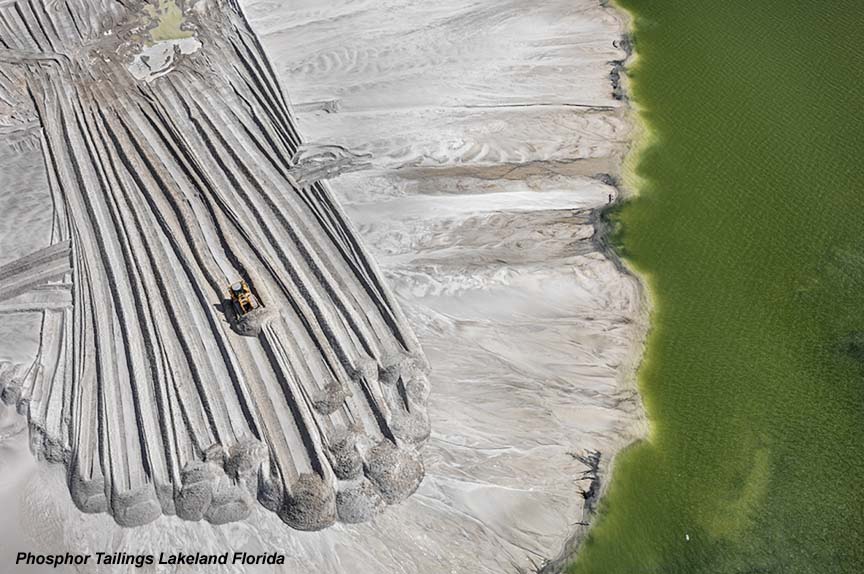 Quote:
Burtynsky's Anthropocene Project is his latest multi-disciplinary undertaking. Its scale is as immense as its theme: two museum exhibits in Canada; two gallery shows in New York City; a large-format photobook titled Anthropocene; and a documentary film made in collaboration with directors Jennifer Baichwal and Nicholas de Pencier.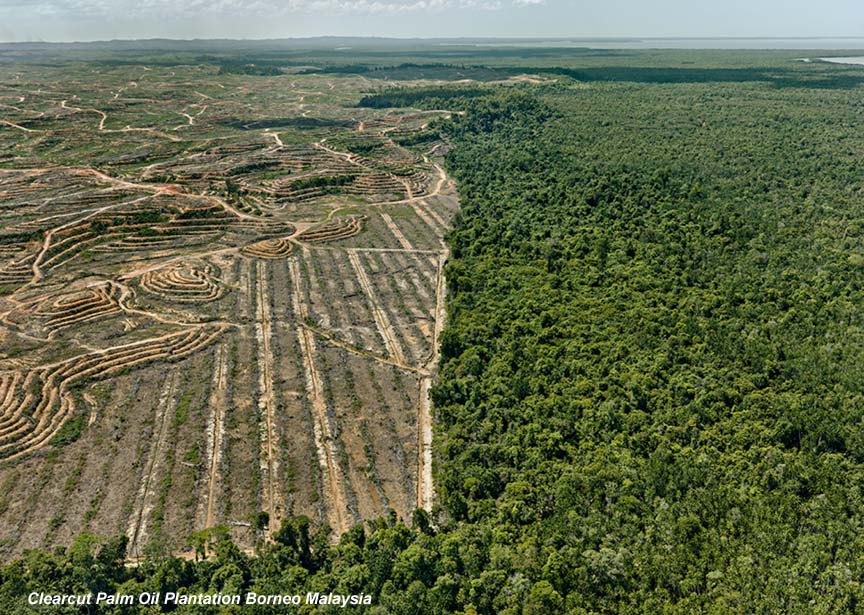 Quote:
Weighing more than six pounds and spanning over two feet in length, Anthropocene (Steidl) contains over 100 images, environmental poetry by Margaret Atwood, and an essay by two leading climate change scientists. The photographs are braided with facts about the Anthropocene — a proposed new geological epoch during which planetary conditions are shaped directly by human activity, resulting in global warming, species extinction, sea level rise, and pollution. (The Anthropocene will leave a permanent fossil record of atomic waste, microplastics, concrete and other markers in the stratigraphy of our planet.)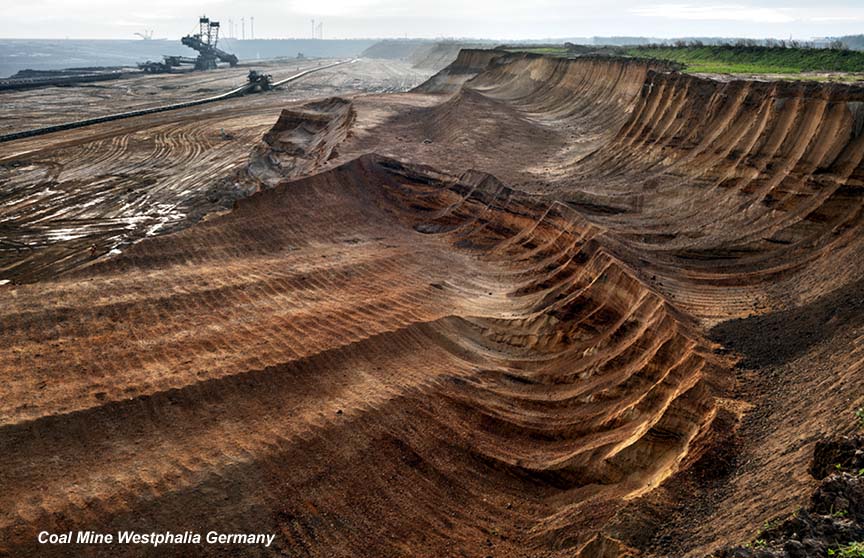 Quote:
Burtynsky's photographs are glimpses into the vastness of industrial and technological systems of global capitalism that elicit both awe and unease; they can feel like encounters with the postmodern sublime. The Anthropocene Project — with its encyclopedic reach and factual rigor — transmutes the unsettling, otherworldly appeal of his aesthetic into ecological conscience and a grave call for change.
Then again… maybe she likes it rough.

link
link