Man is the top predator, King of the hill, Master of the domain... because Mother Nature usually moves slowly. We survive and cope
with heat, cold, wind, and water not because we can change or resist the forces but because we can move and compensate.
Then once in awhile Mother Nature kicks up her heels and people die, often from stupidity.
If you fall in cold water there's a 20% chance you'll be dead within a minute. Only you can prevent forest fires. If you drive through
moving water you probably won't make the other side. Wear your seatbelt.
Keep your panties up, skirt down and come home from school in a group.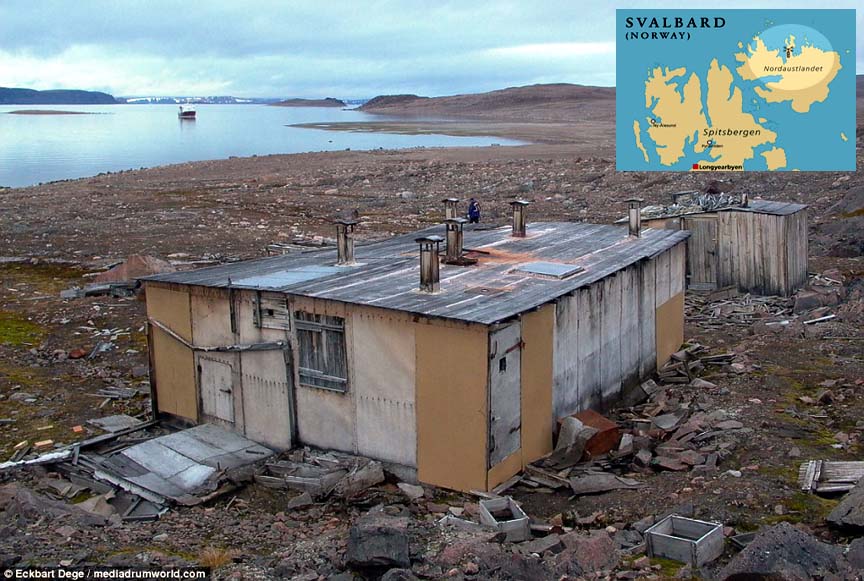 Things change... oh, you've had a drought for many years, here's 7 inches of water in 7 hours.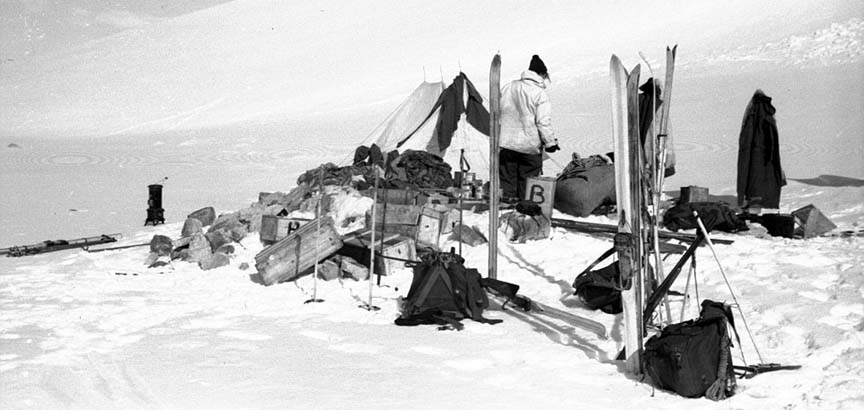 Climate
cli•mate - /ˈklīmit/ - noun
The weather conditions prevailing in an area in general or over a long period.
"our cold, wet climate"
synonyms: weather pattern, weather conditions, weather, atmospheric conditions.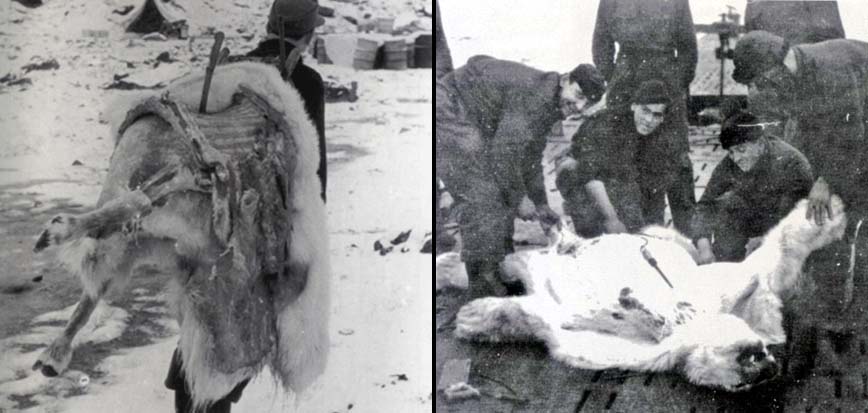 Used to be hanging with strangers you could always discuss the weather... now it's political.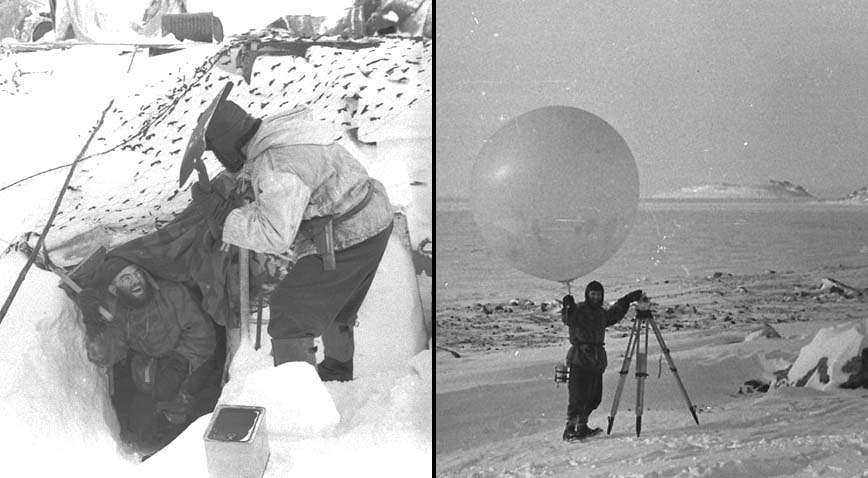 Weather
weath•er - /ˈweT͟Hər/ - noun
The state of the atmosphere at a place and time as regards heat, dryness, sunshine, wind, rain, etc.
"if the weather's good we can go for a walk"
synonyms: meteorological conditions, atmospheric conditions, meteorology, climate.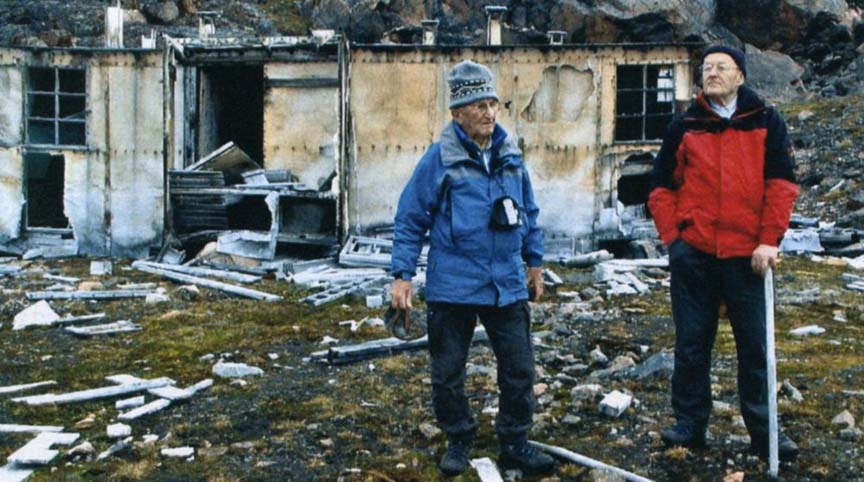 So Climate is the normal range of Weather for a location and season.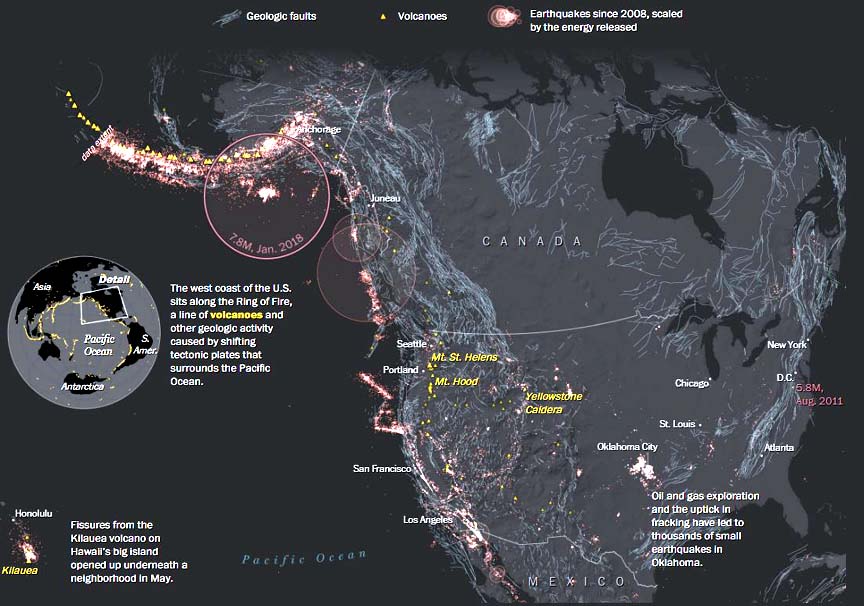 link