A quick google search say in the US the average wedding costs $26,720.
Couples, on average, spend between $20,040 and $33,400 but, most couples spend less than $10,000.
If most less than $10 grand some must be spending a shitload more. Here's one way.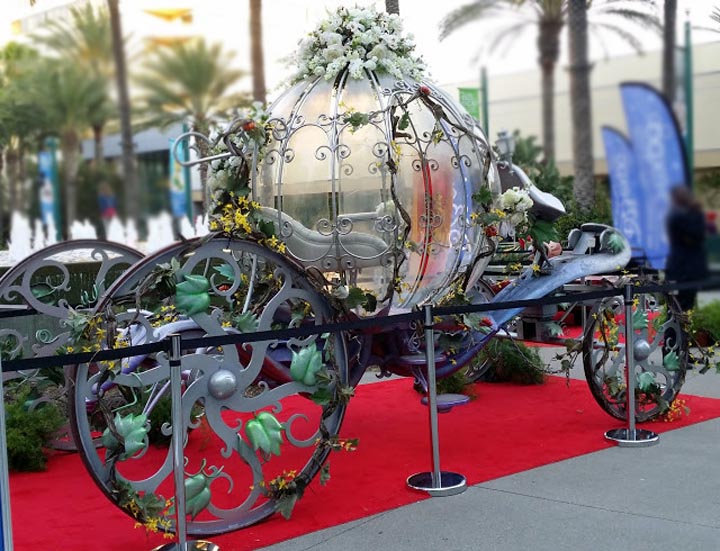 Imagine spending more than a few minutes in that under the FL/CA sun.

Quote:
So let's break down a typical Disney wedding budget:
Ceremony fee: $3,500
Wedding pavilion with organist: $4,000+
50 dinner guests at $175 each: $8,750
Plus 23% service charge and 6.5% sales tax: $2,581
Charter bus transportation (required for five hours): $551
Minimal flowers: $948
DJ (four hours): $1,650
Photographer (four hours): $2,995
That means — not counting the dress or rings — you're looking at nearly $25,000 for the bare minimum required by most couples.
Disney Weddings Come With Extras… and Extra Costs
But what if you want any fun stuff? I mean, come on, it's a Disney wedding.
Here's how much some of those extras would set you back:
Arrival in Cinderella's coach (complete with miniature white ponies and costumed footmen): $2,950
Appearance of two characters for 30 minutes: $1,650
"Memories Video Package": $4,550+
Live band: $7,000+
You can check the a-la-carte offerings on this site, but note: "Prices do not include any applicable tax, gratuity or additional fees."
And if you want to wear your gown in the Magic Kingdom during operating hours — rather than before opening or after closing like other brides — you'll have to shell out a minimum of $75,000 for the wedding, according to Wizel's investigation.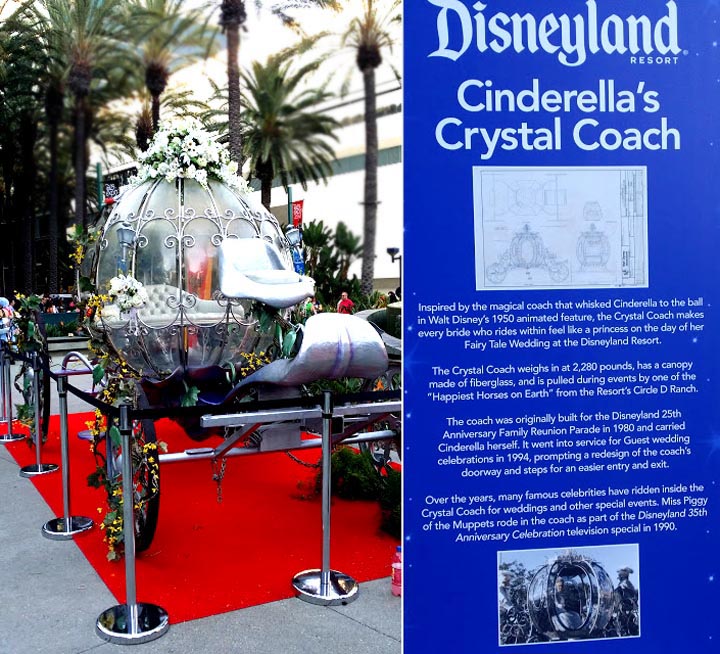 You can check out
Disney prices
yourself.
I worked with a guy who offered his daughter a deal. A small backyard wedding and he would put $30,000
down on the house of her choice. This is back when nice houses were $70/$80 grand.
Snowflake said no.
Four years later, just as he was about to retire, she moved home with two grandchildren.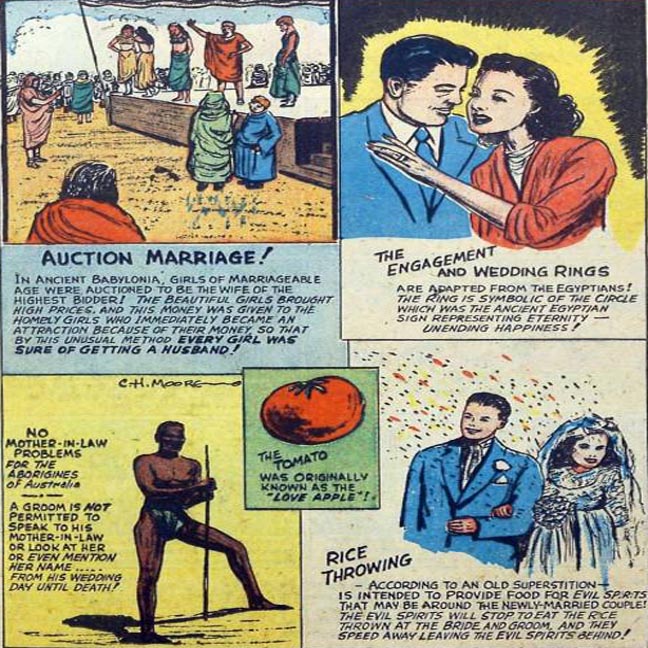 And we're civilized?