The spirit of the American entrepreneur lives on, just find a need and support yourself serving the needy.
Leslie Kirchhoff from Brookfield, WI moved to CA from NYC to relieve the desperate need for ice cubes to justify $15 for a cocktail.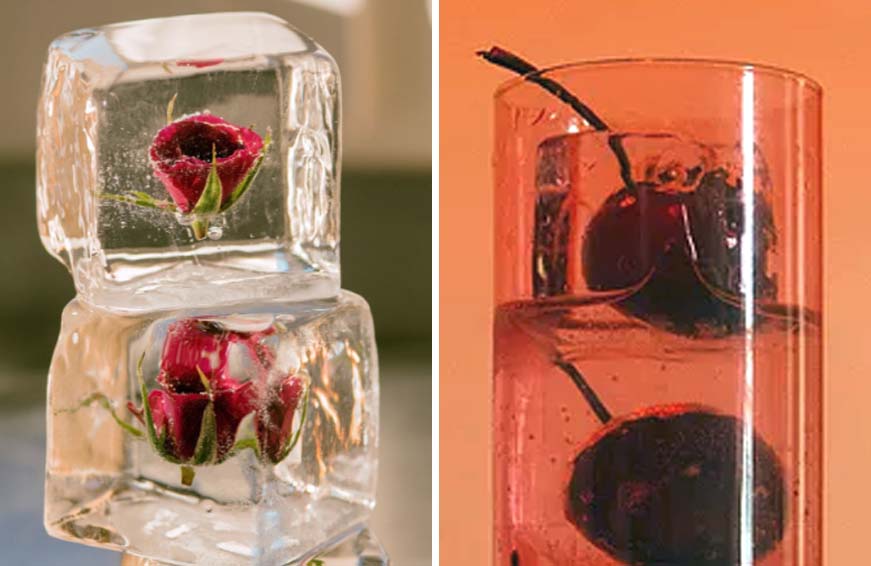 Quote:
While studying abroad in Paris during her sophomore year at New York University, Ms. Kirchhoff learned how to D.J. at the hip nightclub Le Montana, which led to a regular Friday night gig at the Top of the Standard when she returned to New York. Around that time, Ms. Kirchhoff ordered a cocktail with a lavender ice cube at the James hotel in SoHo. Disappointed that the cube just featured lavender sprinkled on top, she began to experiment with ice cube molds. Inspired by the frozen fish she saw, as a child, in Wisconsin's iced-over lakes ("YouTube it," she said), Ms. Kirchhoff spent four years developing her own ice-making method and turned it into a business.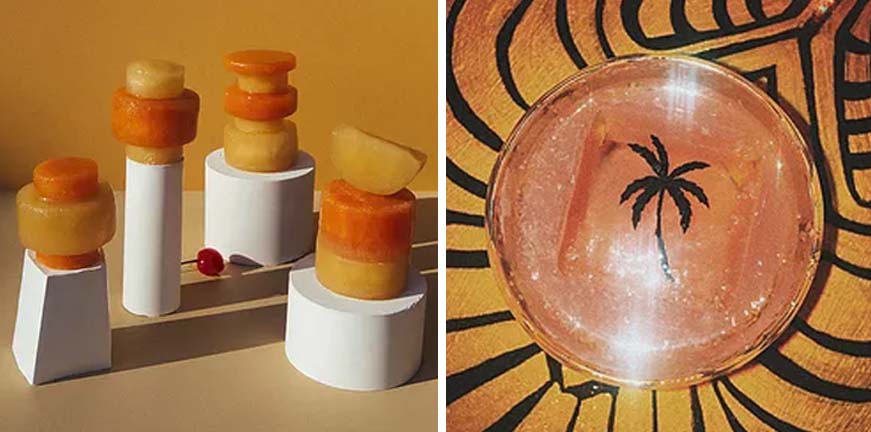 link
link