I think London qualifies as a major city in the scheme on things.

Lots of people bustling about in a closely packed daily dance.
Lots of things to gawk at for tourists and locals alike, like the beautiful Old Royal Navel College.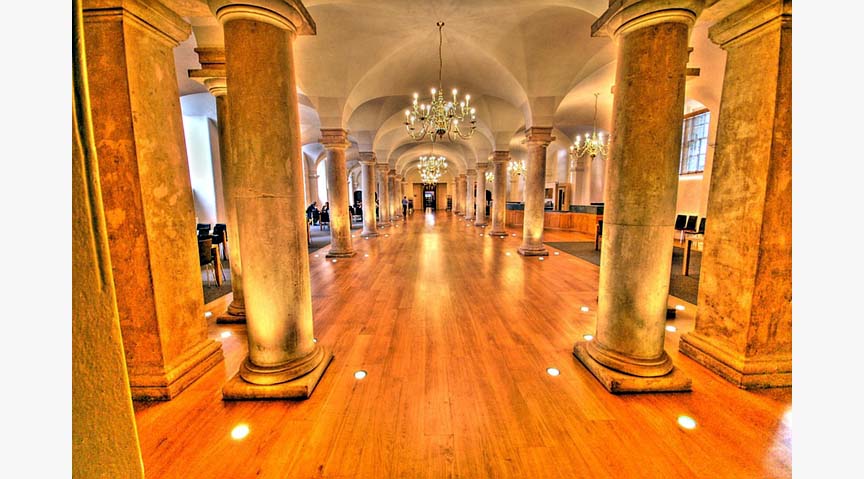 Quote:
The Royal Naval College was established in 1873 and was housed in a 17th century building complex designed by the highly acclaimed English architect of the time, Sir Christopher Wren. The buildings originally housed the Greenwich Hospital—a retirement home for disabled sailors of the Royal Navy. The word "hospital" merely meant a place providing hospitality. After the hospital closed in 1869, these buildings became the Royal Naval College where navy officers were trained.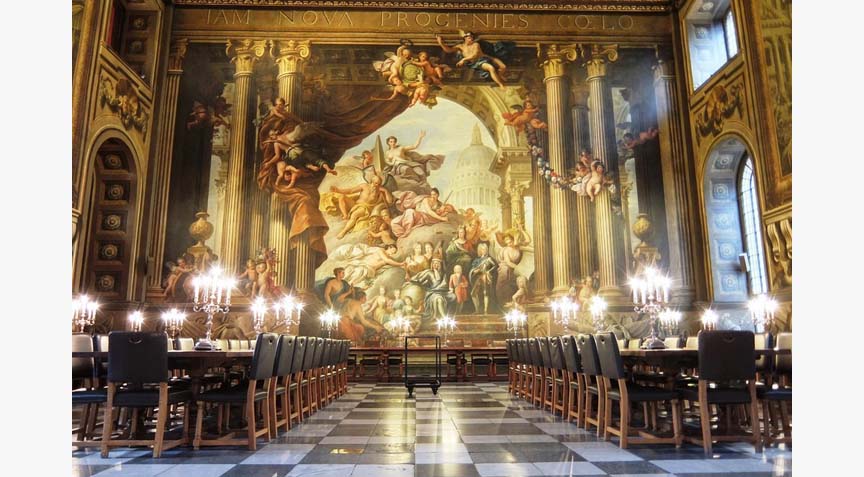 Quote:
In the early 1960s, the Royal Naval College acquired a low-power nuclear reactor nicknamed JASON to educate and train military and civilian personnel involved in the naval nuclear submarine propulsion program. The Argonaut series 10 kW research reactor was previously operated by the Hawker Siddley Nuclear Power Corporation at Langley.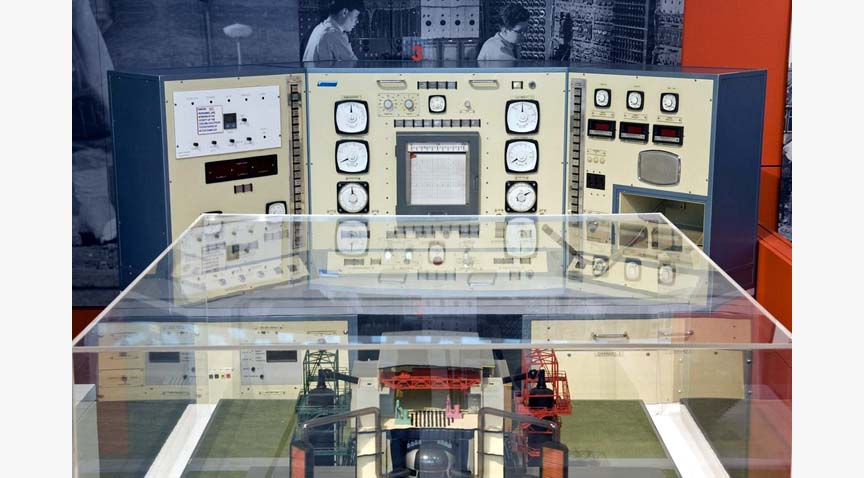 Quote:
Compared to those in nuclear power stations, JASON was a small reactor measuring 12 feet high and was surrounded by more than 300 tons of steel and concrete cladding to prevent stray neutrons from escaping. Despite its small size, Jason was potent. According to the Independent, JASON used weapons-grade uranium 90 per cent enriched, which made it thirty times more radioactive than that used in commercial reactors. It was like a ticking time bomb. Surely, the Navy wasn't going to tell Londoners they have a nuclear bomb for a neighbor. So JASON was kept a secret.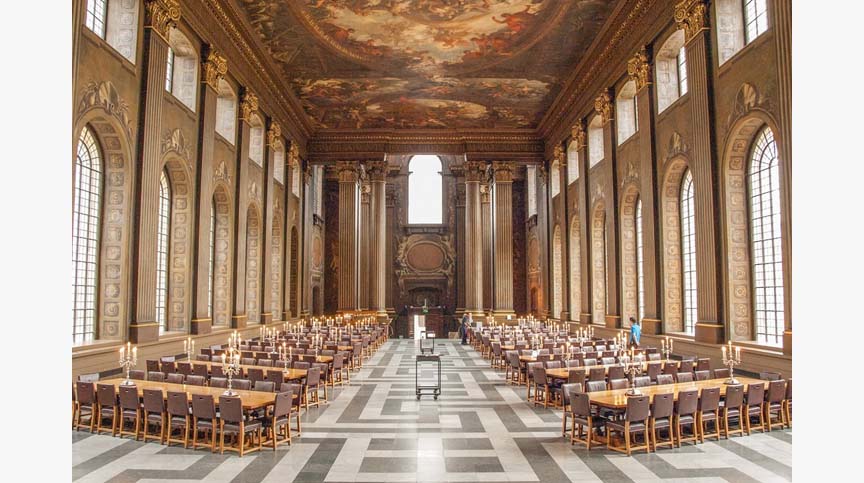 Quote:
In 1996, the Navy decided to decommission the Naval College and hand the property over to civilian use, which meant that JASON had to go. But getting rid of him completely proved to be no easy task. First they had to disable the reactor itself and remove the operational equipment, which was the easy part and was completed swiftly. The hard part was removing the fuel, and dismantling the reactor and the concrete cladding that had become irradiated by neutrons over the years.
At that time, no nuclear reactor had ever been dismantled in Britain, so everything had to be learned from scratch.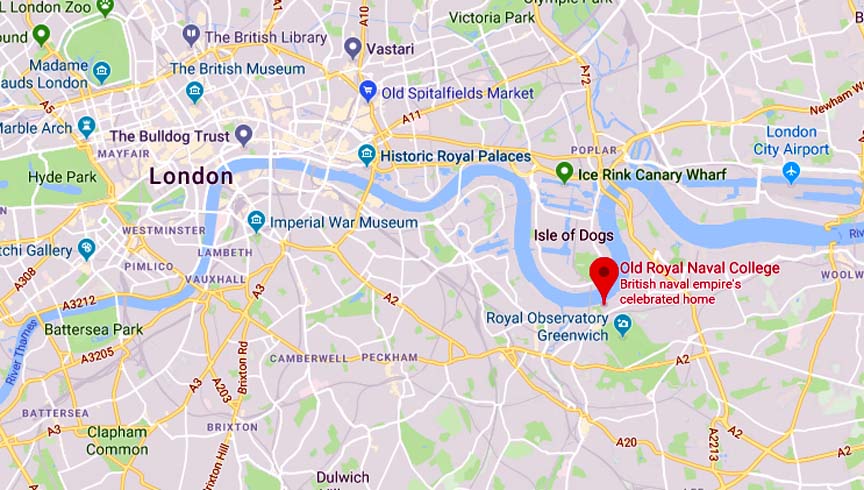 Quote:
In the end, which took three years, a total of 270 tons of nuclear waste was removed from the area. In November 1999, the Environment Agency finally gave the radiological clearance.
The trainees were told the truth. If they blabbed, someone from outside asking would be told it's not really hot,
the trainees were told it was to add realism to their classes.
♫ Tell me lies
♪ Tell me sweet little lies
♫ Oh sure you can disguise
link