Parking in Berkeley California can be a Golden bear, especially around U.C. Berkeley.
There are some very nice reserved spots marked with blue signs and all you need to do is go get a permit.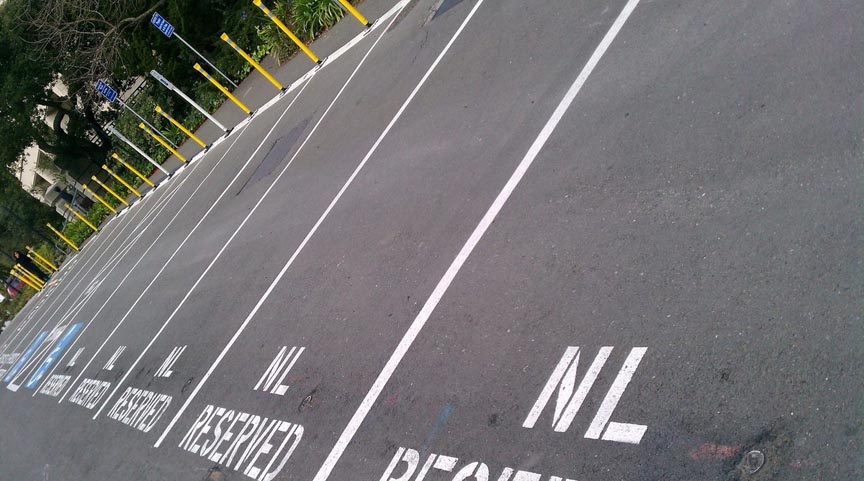 Where do you get the permit and is it expensive? From the King of Sweden and it comes with about $1.4 million dollars.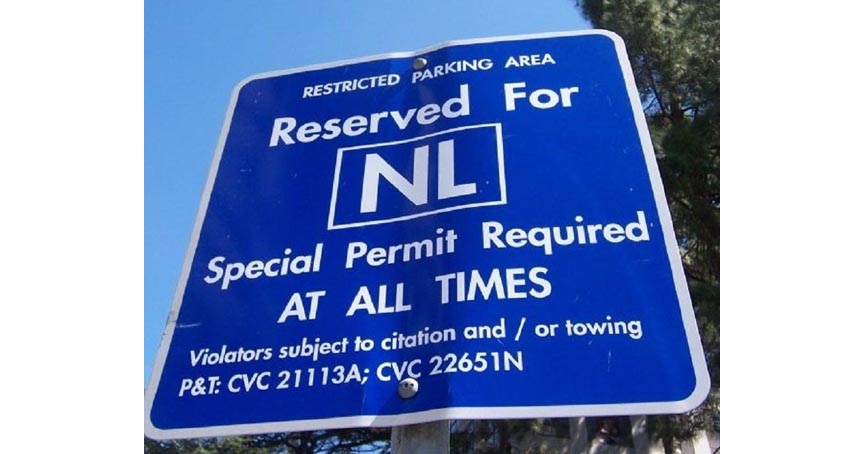 Quote:
The Berkeley tradition dates back to 1980, when Polish poet Czeslaw Milosz was awarded the Nobel Prize in Literature.
He wanted a spot, so he simply asked for one. The parking wish was granted, and it's since become standard practice—
one that apparently sticks in the craw of the Laureates over at Stanford.
They make it sound easy, just pick a Nobel from the King, but I think you have to teach there too.

link