In 1940, before the Big One, WW II (as far as we were concerned), and before they all became father
rapists and drug czars, Mexico's Government published a series of posters. After the WW I debacle of
Germany interfering with the Mexican Revolution, they wanted to tell the world where they were at.

Especially after a Nazi sub torpedoed a Mexican oil tanker.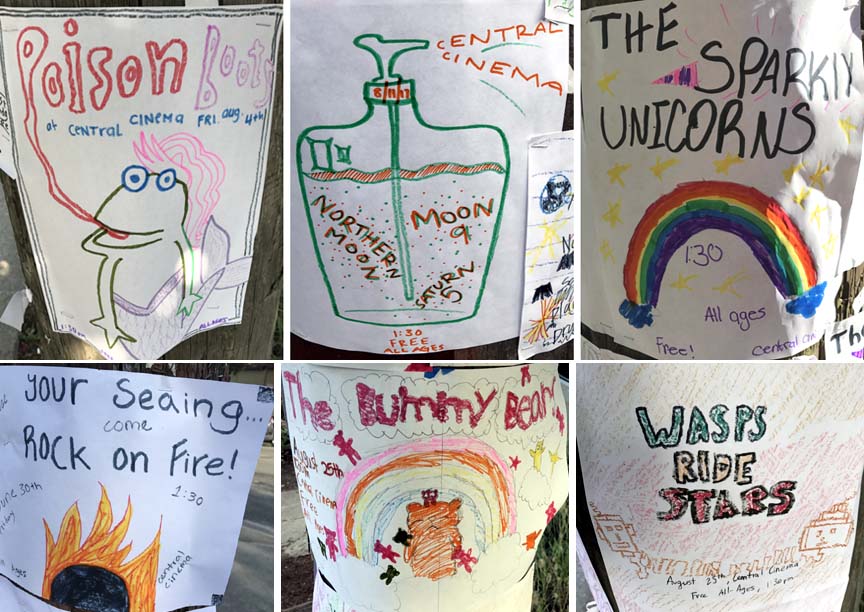 There was also a division(25,000+) of Brazilians fighting in Italy, although Argentina not so much.

Of course after the war, the CIA pissed off everyone south of Kansas.

Link