In days of old, when cops were bold, and CGI was not invented…
It was up to the prosecutor to present the case in a clear manner to the jury. This is how they did it.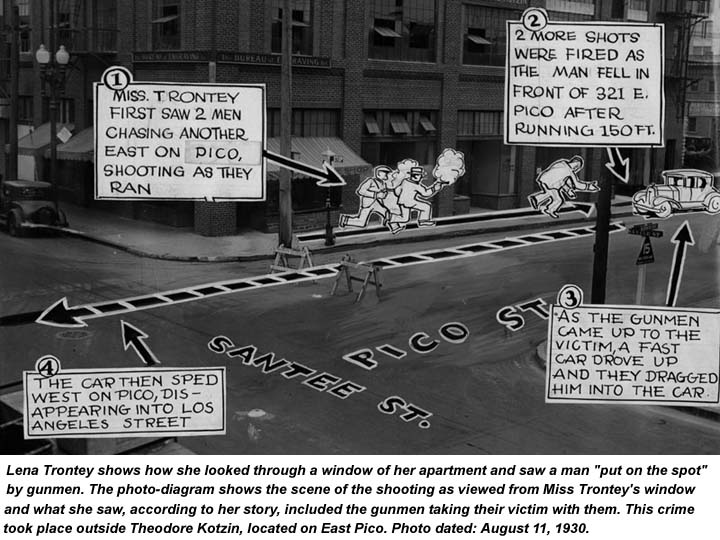 Confusion equals a shadow of a doubt equals not guilty.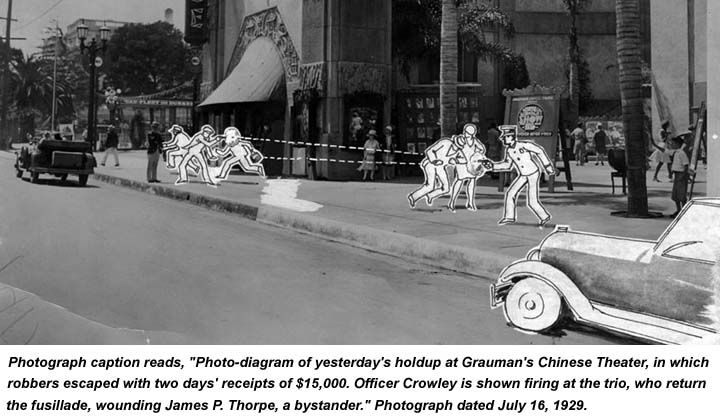 Remember not guilty does not equal innocent.