Don't be fooled by the shape and layout of the pins, check the rating.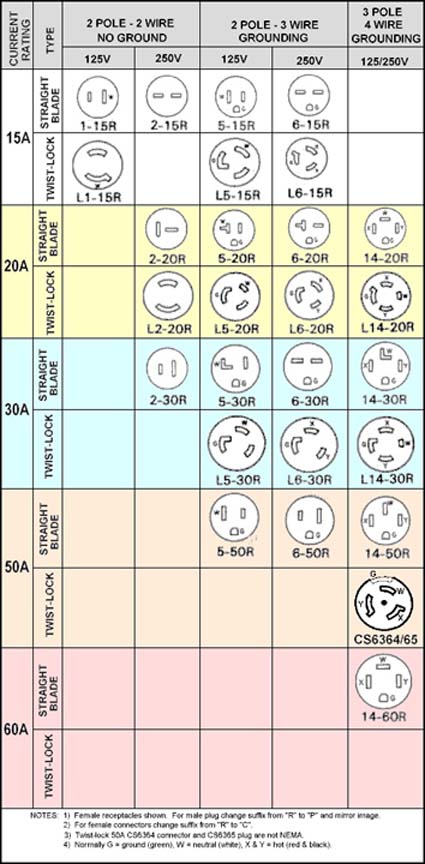 The USB was probably a follow the leader thing.
I want to make a thing that works with PCs, and I want to connect with all PCs for a bigger market so how can I connect.
I want to build a PC that appeals to the largest market so what kind of attachment port should I add.
Rinse, repeat.