When you give your significant other flowers, do they forget to water them?
Do you, or your significant other, have allergies preventing flowers in the house?
Is your house on the turf of a badass street gang of bees who mug bloom carriers?
Floral artist Makoto Azuma has a solution to all those problems.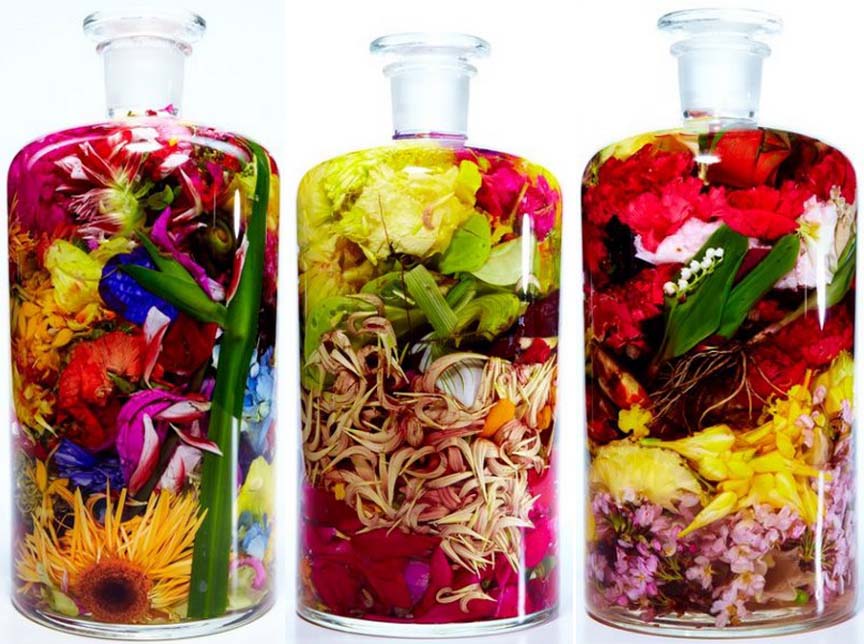 I suspect they won't last longer, or even as long as a fresh cut bouquet.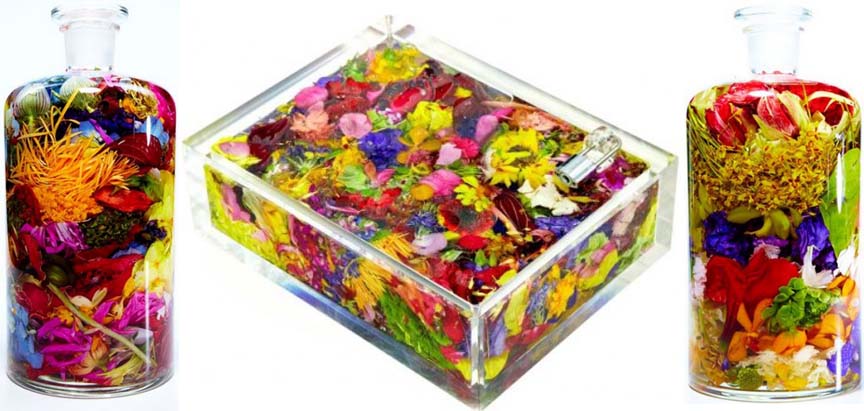 Instead of water use the tears of your enemies.

link