We've seen a bunch of examples of people stacking rocks in ways the seem to defy gravity.
Thumbing one's nose at Isaac Newton is one thing but when I saw Woods Davy's stacks, a big neon Shenanigans sign was flashing.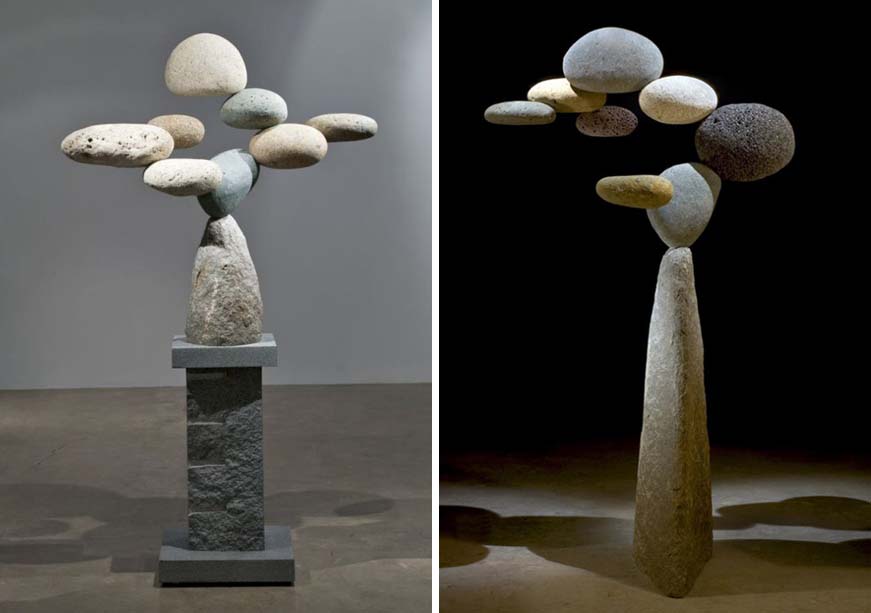 I mean really, no matter how talented or clever, science still rules… but they do look kind of cool.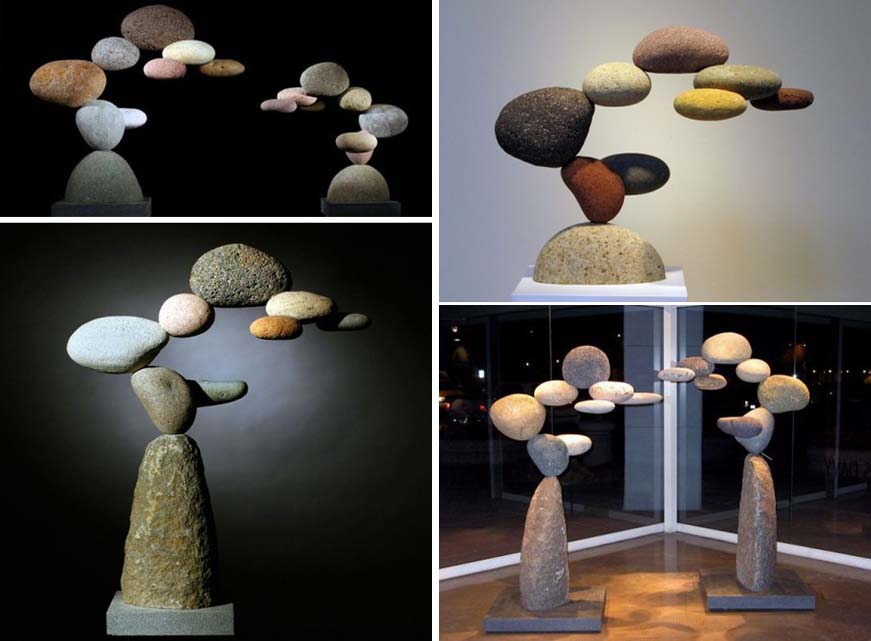 link
link