You may have heard, North Carolina was a little damp last month from rain… feets of it.
All that water has produced a bumper crop of mosquitoes for the reptiles, birds, and bats… and people.
Not just ordinary mosquitoes, Shaggy-Legged Gallinippers, the Andre the Giant of mosquitoes.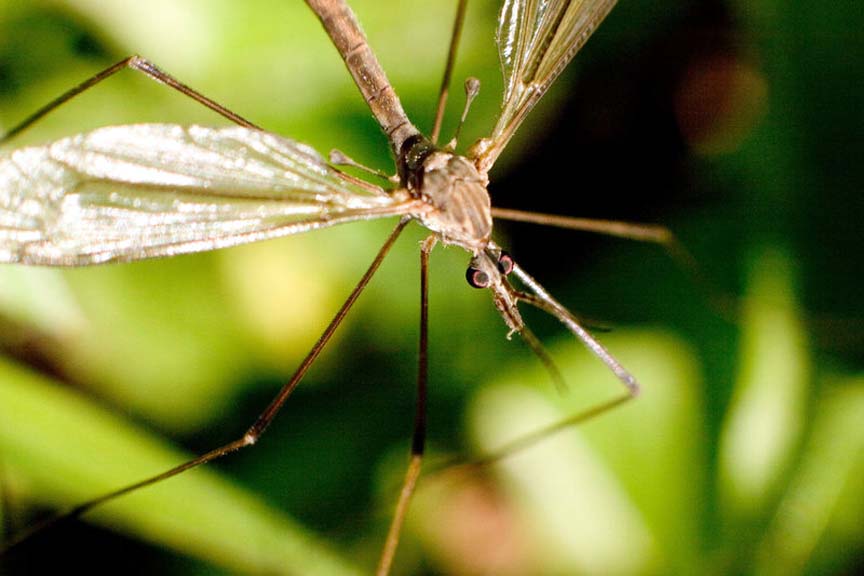 Quote:
Female gallinippers lay slews of eggs in the fall or winter in overgrown, damp areas, where "the eggs are good at surviving, kind of riding it out and waiting for a big flood," Michael Reiskind, an entomologist at North Carolina State University, explained to The Fayetteville Observer. Their voracious larvae eat up other developing mosquitoes and invertebrates—and even tadpoles. Speaking to the Observer, Chao described them as "bullies in water." The offspring take to the air a few days after a deluge, and they're big buggers—often weighing three times more than other species.

While it's tricky to gauge the exact size of the buzzing boom, multiple entomologists have estimated that Florence gave rise to billions of mosquitoes. Reiskind conducted a small-scale before-and-after census near Raleigh, USA Today reported. Prior to the storm, he found three mosquitoes in a five-minute period. Two weeks after it, he tallied 50.
link