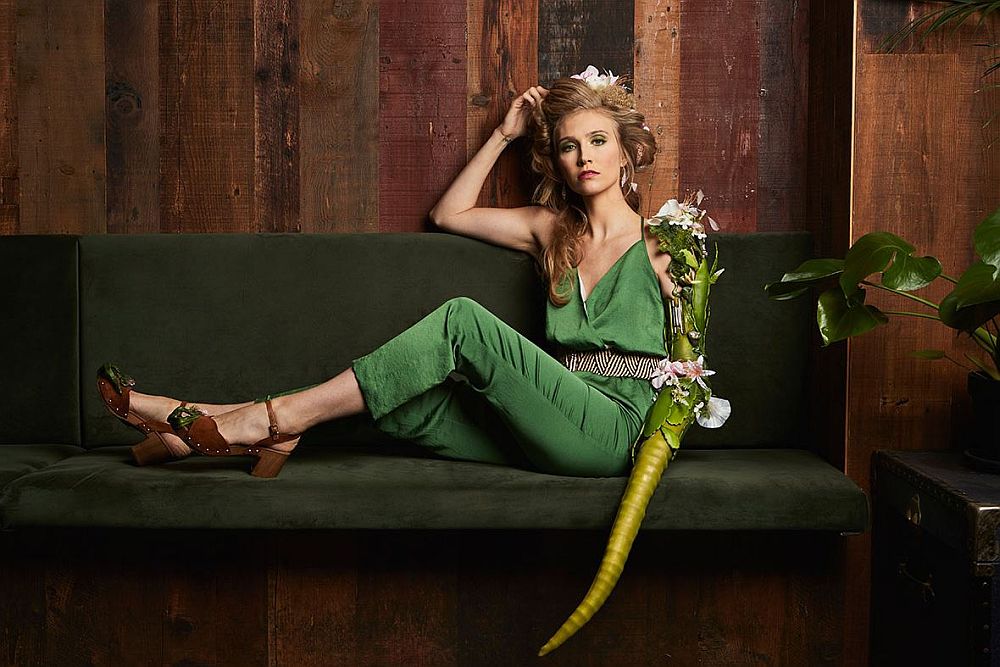 If you lose a limb, or are born without one -- as was model Kelly Knox, above -- you don't have to go with the standard titanium bar replacement. You can re-imagine your limb entirely, and turn it into a plant-like alien tentacle, controlling its curl and motion with your big toes.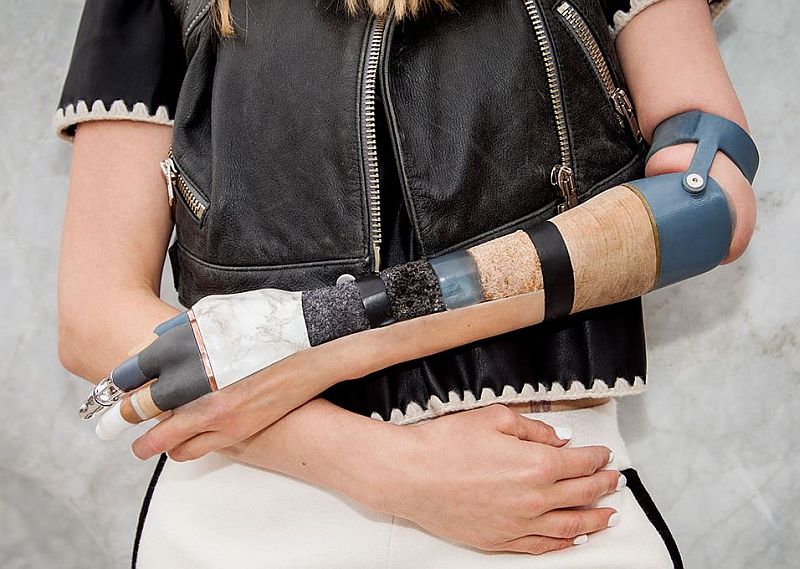 Or in this alternative, the limb looks realistic on the bottom but the wearer can choose from a set of different inlays for the top.
Your limb can represent you... it can be art.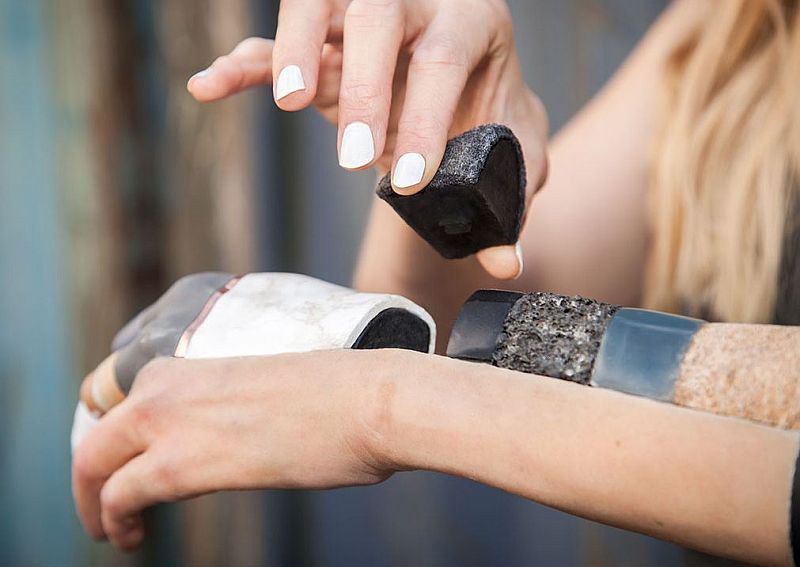 The Alternative Limb Project
Quote:
...was founded by Sophie Oliveira Barata, using the unique medium of prosthetics to create highly stylised art pieces.

As with fashion, where physical appearance becomes a form of self-expression, Sophie sees the potential of prosthetics as a extension of the wearer's personality. Merging the latest technology with traditional crafts, Sophie's creations explore themes of body image, modification, evolution and transhumanism, whilst promoting positive conversations around disability and celebrating body diversity.

Sophie enlists various specialists in fields such as 3D modelling, electronics, and cutting edge technology to create each piece of art. Clients have included Paralympic athletes, music performers, models and video game companies.
They also craft "realistic" looking limbs for those folks who want their righty and lefty to match. But why not go wild?