Watch out for Google Street View if you're doing something you shouldn't.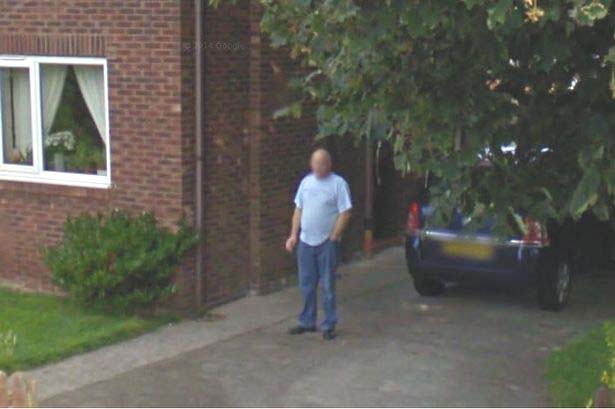 Quote:
Donny Riding from Leasowe had been warned by doctors to give up his smoking habit and to sort out his diet after suffering from a heart attack.
However, the taxi driver didn't heed his doctor's advice and instead began to smoke in secret, unbeknown to his wife Julie.
That is, until he was caught having a crafty cigarette by one of Google Street View's cameras.
link
Click on "skip" the question.