You might have heard, a lot of ice around the poles seems to be getting liquidy, especially up north.
Some Maine-iacs have been photographing/videographing the changes.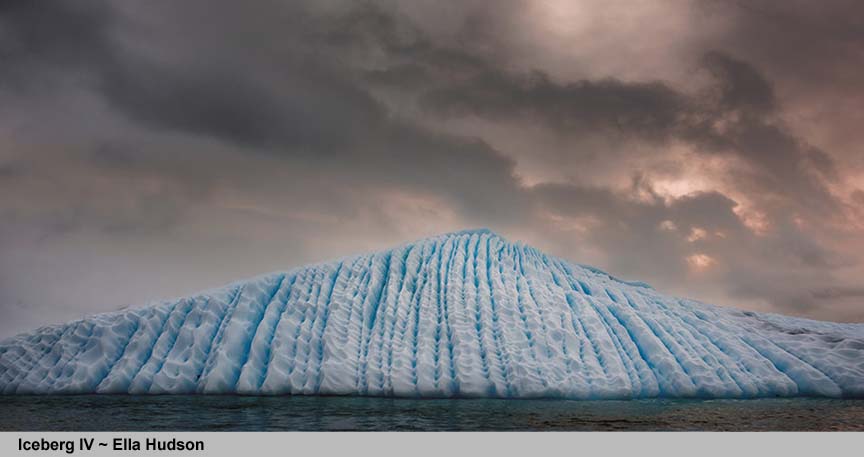 Quote:
With regular frequency, a group of ten Maine photographers and videographers have been traveling to the Arctic and Antarctic to study, observe, and record the effects of climate change. On Saturday, March 23, the Center for Maine Contemporary Art (CMCA) will open Melt Down, an exhibition featuring a selection of the work they've made.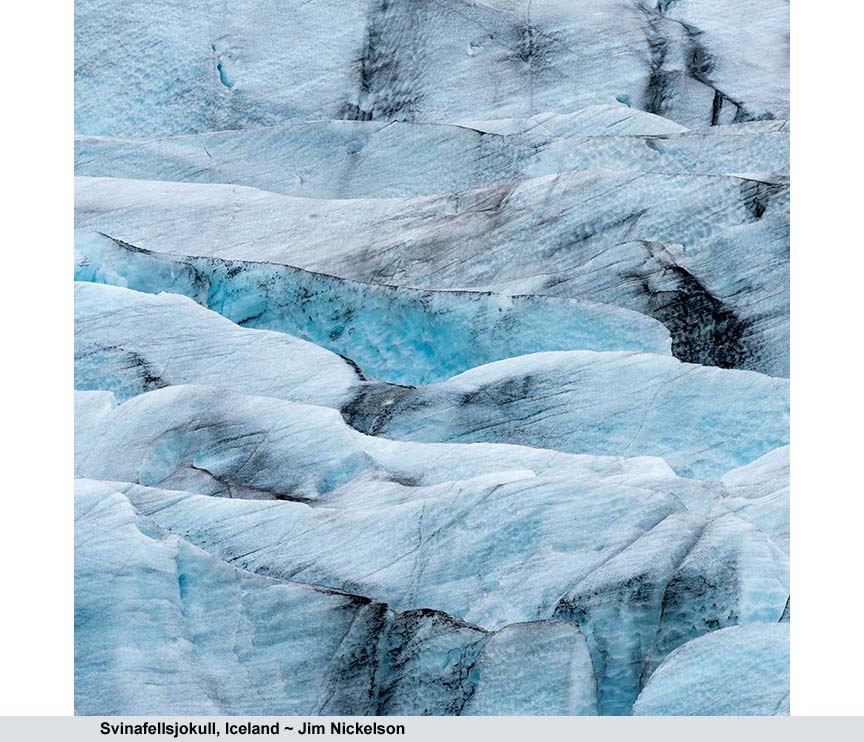 Quote:
Organized by CMCA curator emeritus Bruce Brown, Melt Down presents the impact of climate change on the fragile environments of these areas, calling attention to one of the major issues of our time. "Through their experiences recording and responding to the visible and visceral markers of irrefutable change, they bring these physically remote places and the compelling need for action to a wider audience, writes CMCA in a statement. "Their work provides a route for inspiring awareness and response when overwhelming data and science have failed to motivate."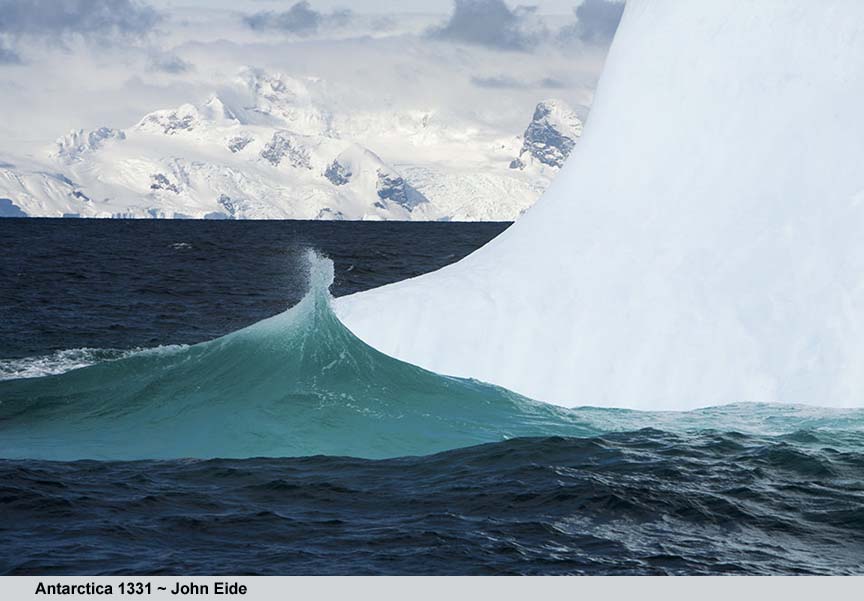 Keep in mind these people are more artist than documentarian. This is just a visual record of what Scientists at the International
Arctic Research Center at the University of Alaska Fairbanks and the Geological Survey of Denmark and Greenland in Copenhagen
have reported in a
new paper on the Arctic
.

link