A "truism" that the world perpetuates is all young animals are cute no matter what we know they will look like grown.
Part of that hoax is all human babies are beautiful.
During the Renaissance, when the first attempts were made to capture peoples images on canvas, no such deceit was in vogue.
Babies were depicted as ugly as they are.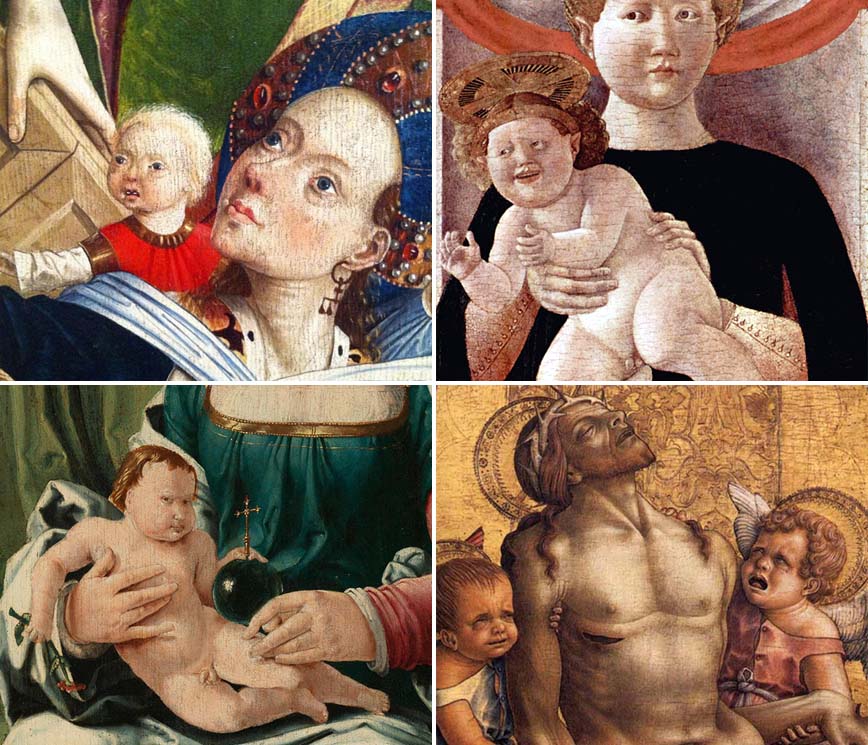 'cept yours of course.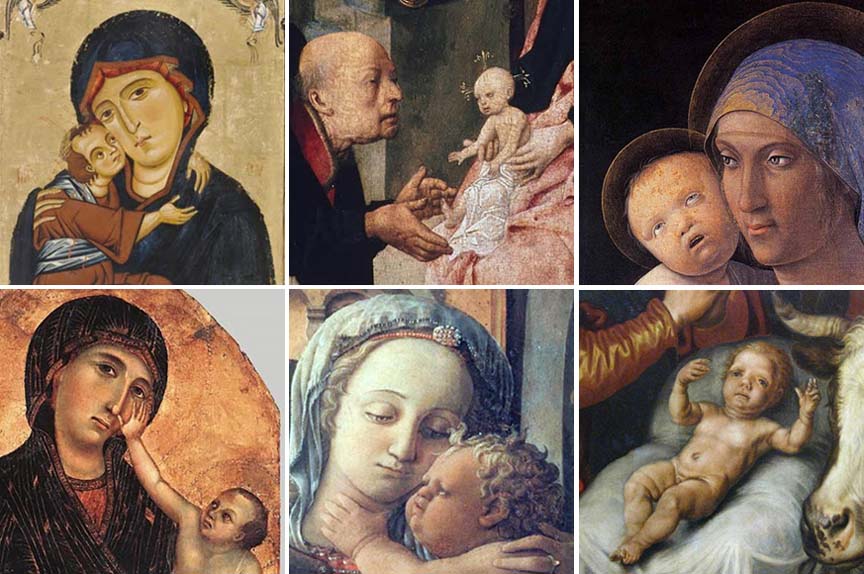 link