Way back in the dark ages of 1970, Osaka Japan hosted Expo '70 during the summer.
The theme was "Progress and Harmony for Mankind."
I suspect the purpose was to sell Japanese industries and Japanese made goods.
I such a cynical old man.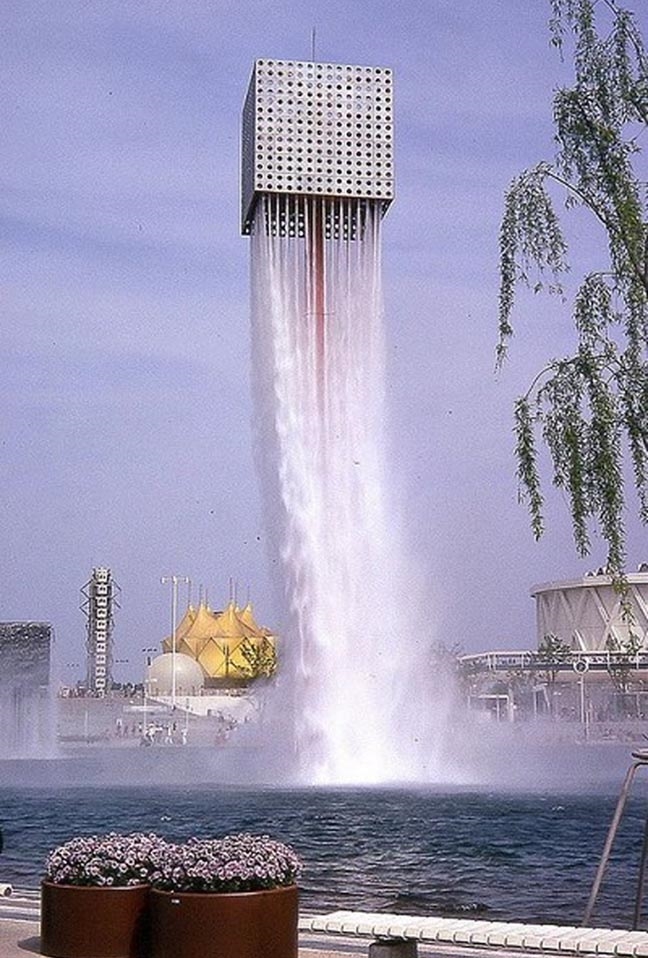 Either blasting off to the future, or a kinky group shower.

link
link