June 30th, 2018: Comfort Maple
---
The Comfort Maple is the biggest and oldest in Canada... that they know of.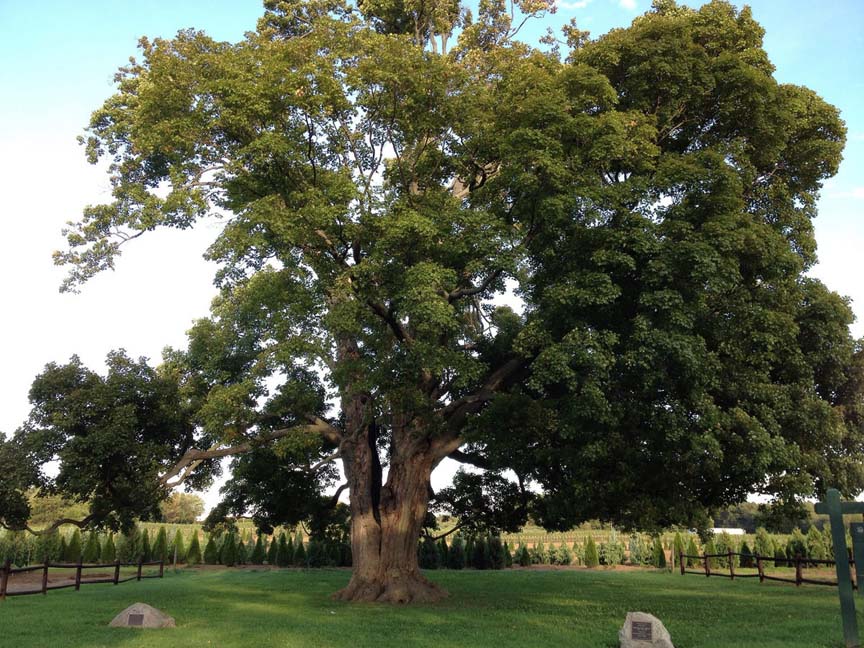 Quote:
The Ontario Forestry Association believes the tree could be as old as 541, but this is an approximation as the maple's rings have never been counted. Its impressive dimensions are indisputable though, and it is certainly the largest sugar maple in Canada.
The tree is named for the Comfort family, who owned the land for 145 years before donating it to the a Niagara conservation organization in 1961. It has since become a symbol of Canadian heritage.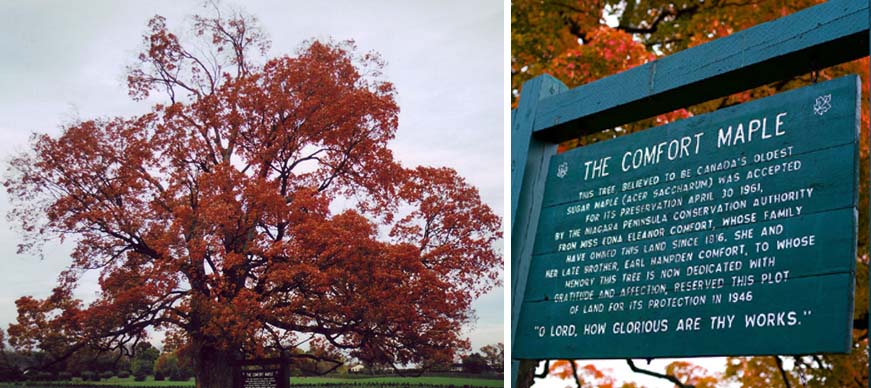 Quote:
The Comfort Maple has experienced its share of hardship in its half a millennium. It has been struck by lightning at least once, and it was recently found to be afflicted with rot. Wounds in its trunk have been filled in with bricks and cement in some places, and wires have been rigged to help hold up its ancient branches. Its believed that the tree is nearing the end of its life.
link
__________________
Everything is interesting... look closer.