Iím so glad all that Global Warming/Climate Change is a hoax, left wing conspiracy, fake news.
All those fires in the west are just normal for places that donít get rain for a long time.
Fortunately Michiganís Upper Peninsula doesnít have that problem, they got 7 inches of rain in one day.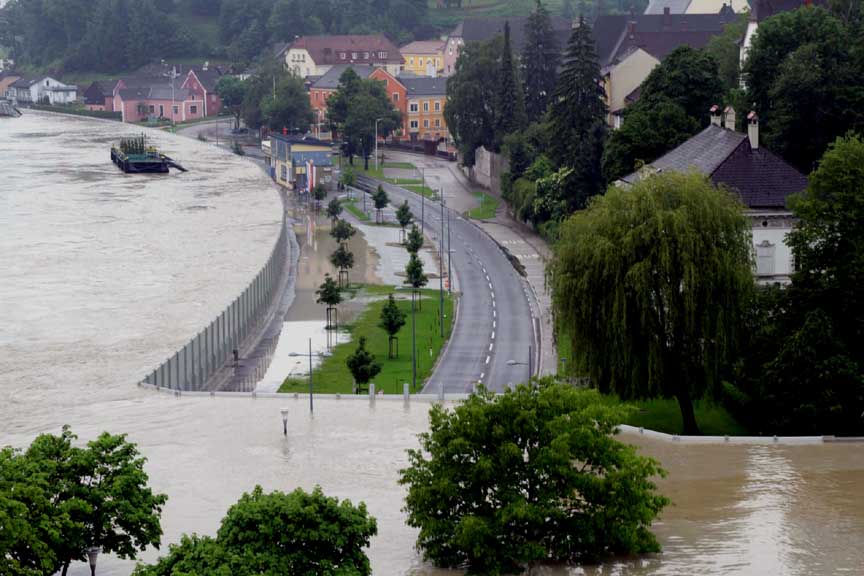 All that rain will make their gardens productive and they can sell the surplus to tourists who come to enjoy the bucolic landscape.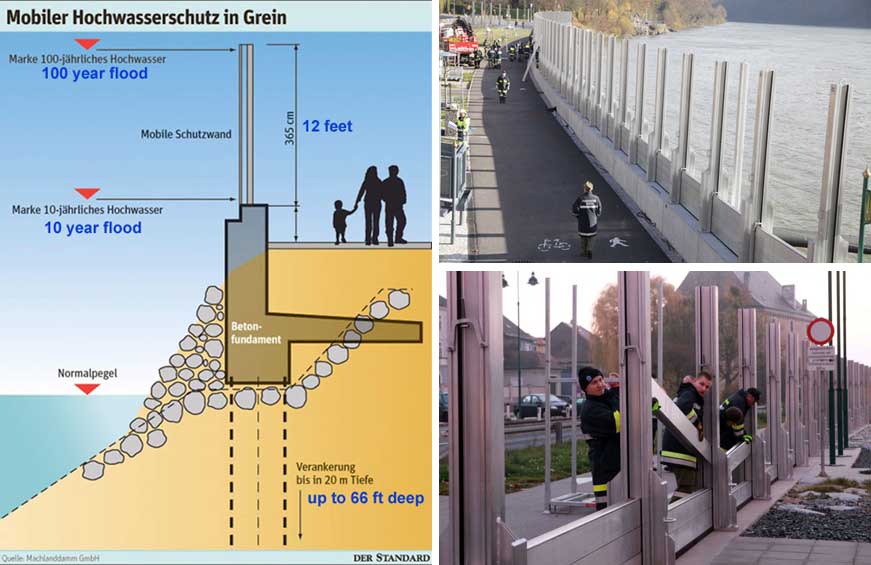 With schools out for the Summer the children can fish and swim on the meandering streams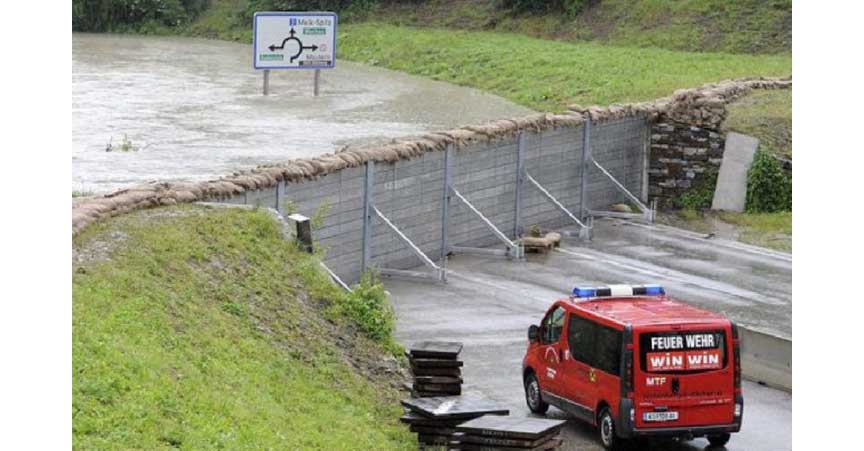 link
link
link