The New England Carousel Museum in Bristol, CT, is in a closed hosiery factory.
Typical New England, where closed manufacturing facilities are being repurposed while the owners wait for America to be great again.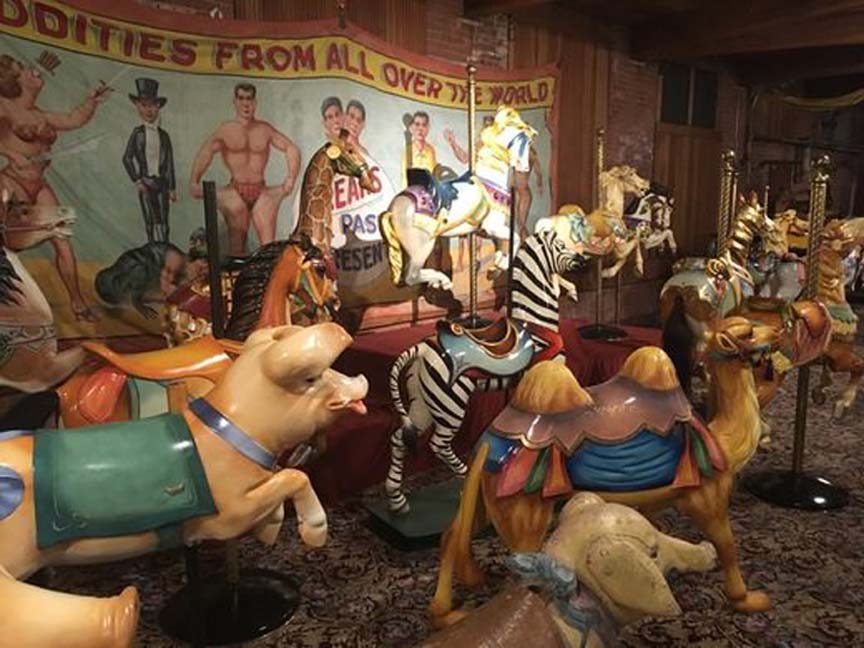 Quote:
Beginning with a single horse, nearly 30 years of work have made this non-profit attraction a fixture in Connecticut historical preservation.
The large brick building, once a hosiery factory, now houses dozens of carousel horses and even has a working carousel of its own.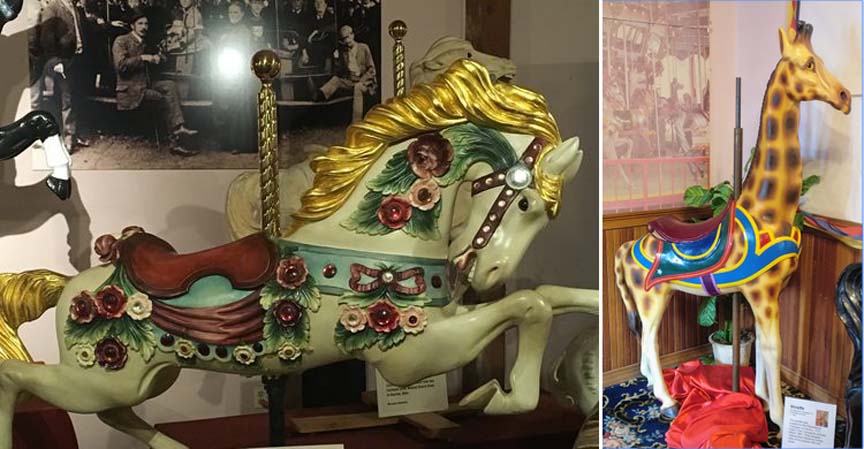 Quote:
On the museum's guided tours, you'll learn the origins and development of carousels.
You'll also learn the process of making carousel horses and the big names that made them.
Samples of the different types of carousel craftsmanship, including those of the Philadelphia, Coney Island, and Country Fair styles, abound.
The Philly style are the shinizzle.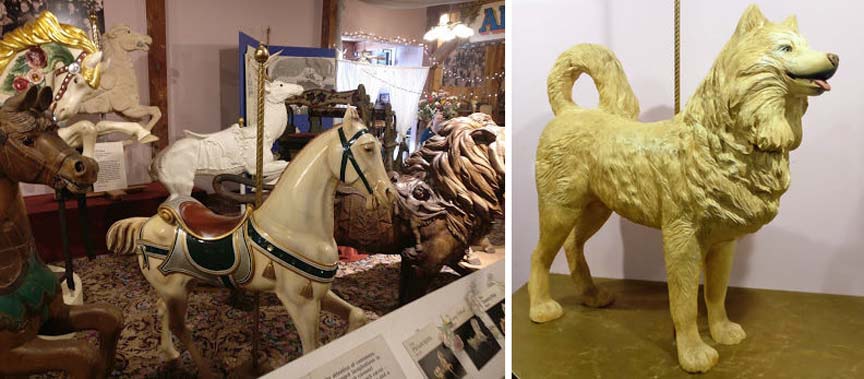 Quote:
Many of the pieces are still privately owned and are shown at the museum for housing and restoration purposes.
The museum also boasts its own restoration room, art gallery, and fire history museum.
link