Some guys I know are headed for the Sesquicentennial Celebration of the driving of the Golden Spike at Promontory Point, Utah.
Yesterday they stopped at The Field of Dreams on a farm in Dyersville, Iowa.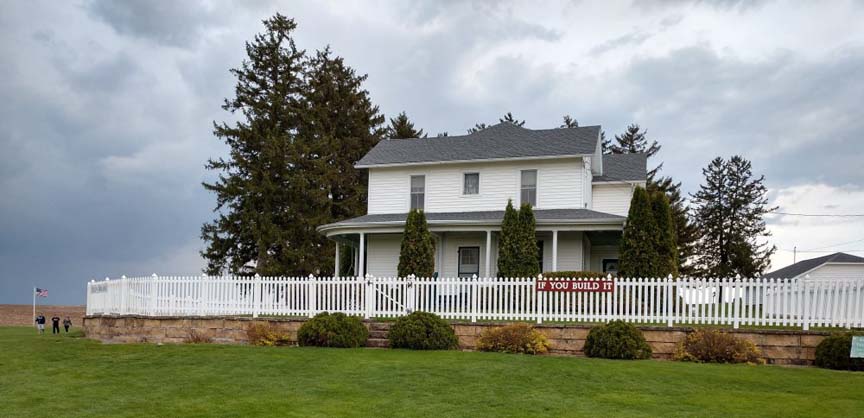 In case you donít know, The Field of Dreams is a Baseball movie made 30 years ago featuring Ray Liotta, James Earl Jones,
Burt Lancaster, and unfortunately Kevin Costner.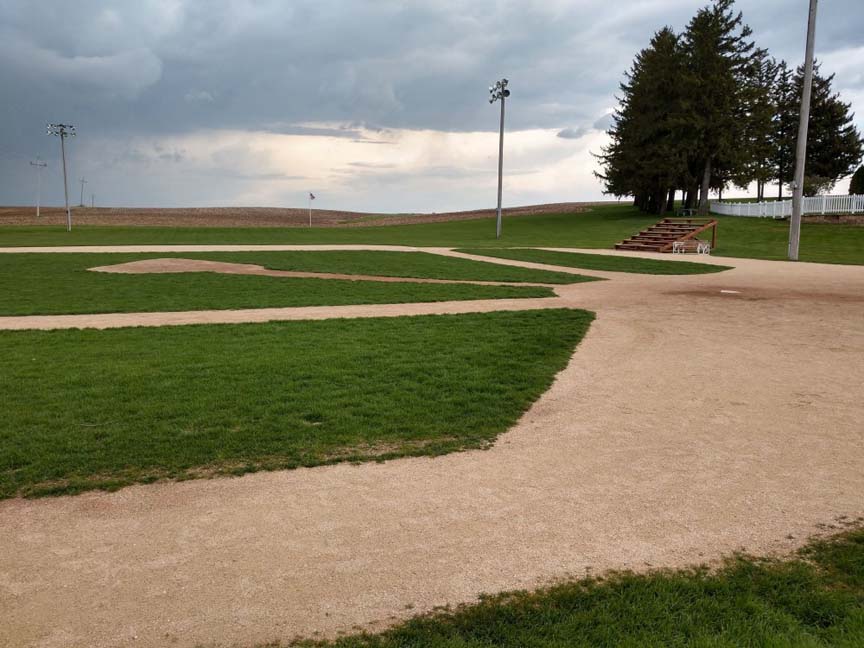 The site the movie was shot on survives today as a tourist attraction. Walking around the baseball field is free, a guided tour of
the house is an option and there is a souvenir shop.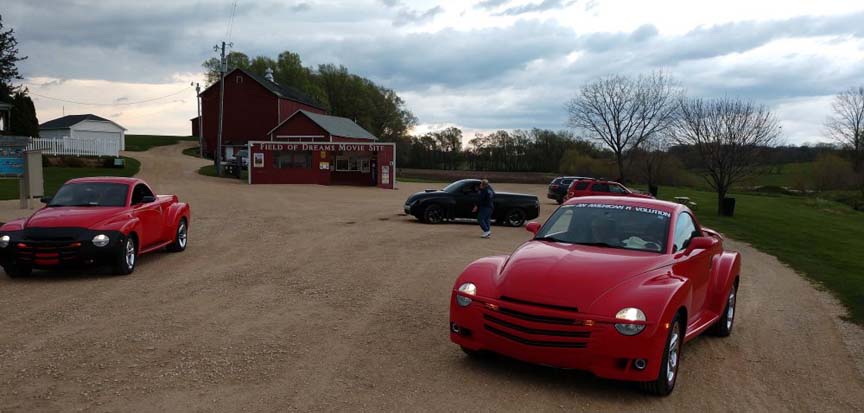 link
link