Every prescription comes with instructions of some sort, some more detailed than others, in case some woman wants to read them. Men don't read instructions, or so I've been told.
I got a prescription yesterday with these instructions...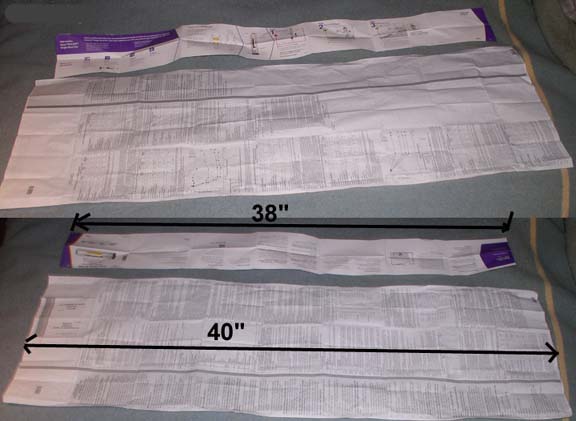 Two pieces of paper, both sides, small print, all in English, nothing repeated.