AT 6:13 AM, Thursday, August 8, this 200 ft rocket took off from Cape Canaveral Space Launch Complex 41, with 2.5 million lbs thrust.
Probably worried complex 51 might be invaded. This rocket carried the AELF-5 for military communication, "encryption, low probability
of intercept and detection, jammer resistance and the ability to penetrate the electro-magnetic interference caused by nuclear weapons".
Yup, getting ready for Trump's war.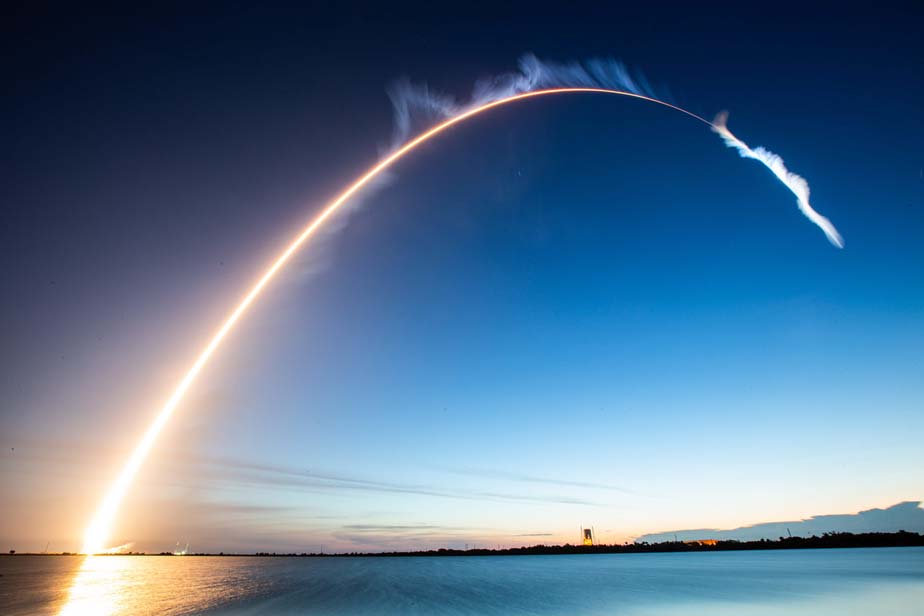 Quote:
Unlike NASA launches of old, this rocket was engineered by a private company, Lockheed Martin, and launched by a private entity, the United Launch Alliance, on behalf of the U.S. Air Force Space and Missile Systems Center. "ULA is a launch service provider, and contracts with customers such as NASA and the U.S. Air Force to launch satellites," says Heather McFarland, a communications representative at ULA. The United Launch Alliance was founded in 2005 as a collaboration between Boeing and Lockheed Martin.

Private spaceflight contractors like ULA, Blue Origin, and SpaceX adjust their yearly launches depending on their customers' needs. "In preparation for a busy 2020 manifest, our factory in Decatur, Alabama will set a record-setting manufacturing pace with 30 boosters in production during 2019 and 2020," McFarland says.
link