May 18th, 2019, Ooh Shiny
---
Quote:
Summer 2019 is set to bring the Massachusetts landscape a nomadic art installation, courtesy of multimedia artist and filmmaker Doug Aitken. "New Horizon" will be presented across some of the most iconic properties of the trustees — America's first preservation and conservation organization — as part of its art & the landscape public art series. Making appearances from July 12-28, 2019, "New Horizon" will include a series of live events centered around a mirror-surfaced hot air balloon and gondola that vividly contrasts with New England's natural settings.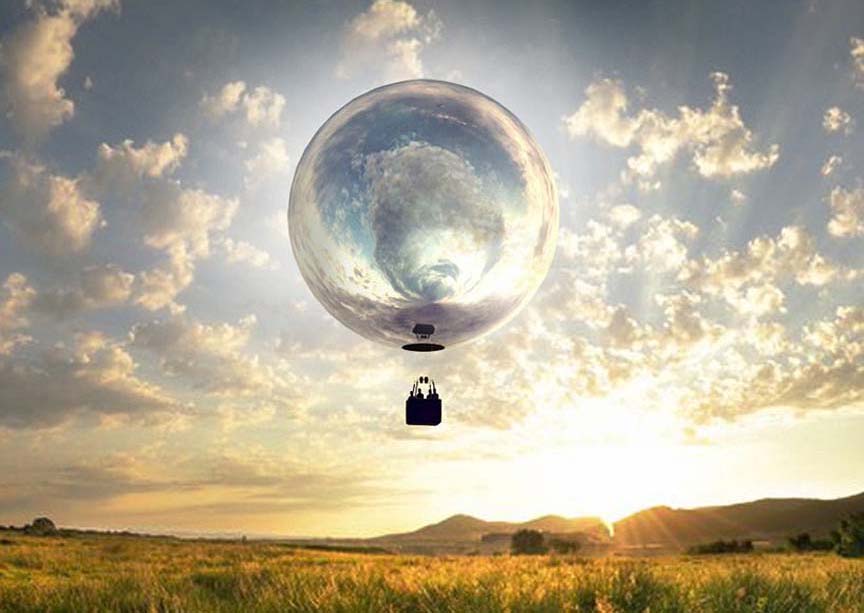 Quote:
Aitken's reflective balloon sculpture takes its summer journey across the state, complemented by a curated conversation series, with discussions ranging from the changing climate to the evolution of digital identity. Furthermore, a dynamic line-up of emerging and celebrated musicians and songwriters will take to the stage in the evening hours, when the balloon is transformed into a large-scale light sculpture that moves with the music and the landscape.

Quote:
"When we invite artists to respond to our landscapes through their art for our art & the landscape program, we expect inspired responses, but this project by Doug Aitken surpasses our expectations", says Barbara Erickson, trustees president & CEO. "He has taken not just the concept of the landscape but also the ideals of conservation, the values of social consciousness, and the nostalgia of the best summer road trips and blended them all into a visually poetic manifestation of the New England summer."
Sounds like she's sold.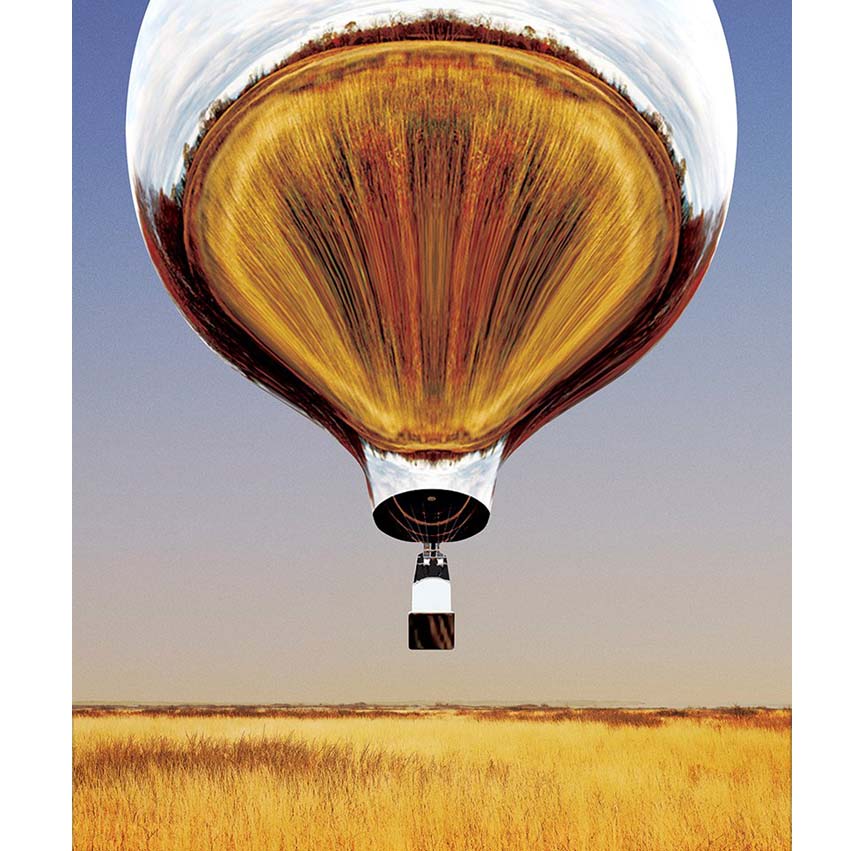 Quote:
"New Horizon" will appear in conjunction with a series of free and ticketed happenings, ranging from special sunrise viewings and tethered flight opportunities, to evening performances, events, and fundraisers. it will premiere the weekend of July 12-14 at the trustees' Long Point Beach reservation on Martha's Vineyard, and Farm Institute in Edgartown.
I'm sure Aitken will film it for us to watch on PBS, but I have a feeling these stills are photoshopped.

link
link
__________________
The four horsemen ~ Hahn, Azar, Redfield, & Trump.