During WW I, The War To End All Wars, the brass decided soldiers overseas should get their mail from home as quickly as possible.
It was a big help with moral, and might help keep Johnny from catching a debilitating disease from one of those European trollops.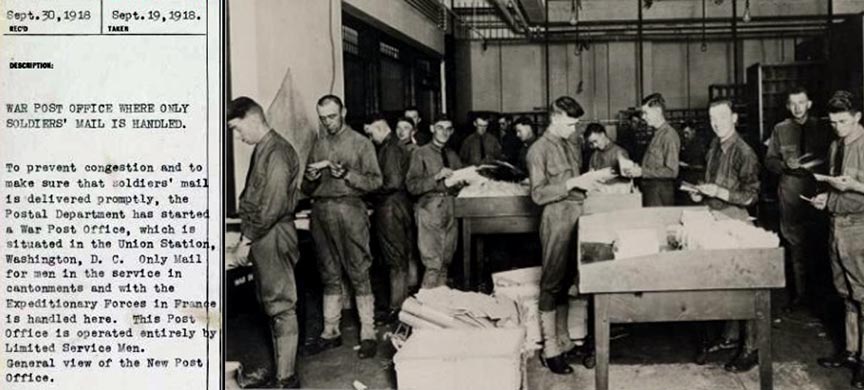 By WW II, The Big One, they had gotten a good handle on moving the mail so set up a time window for mailing Christmas packages.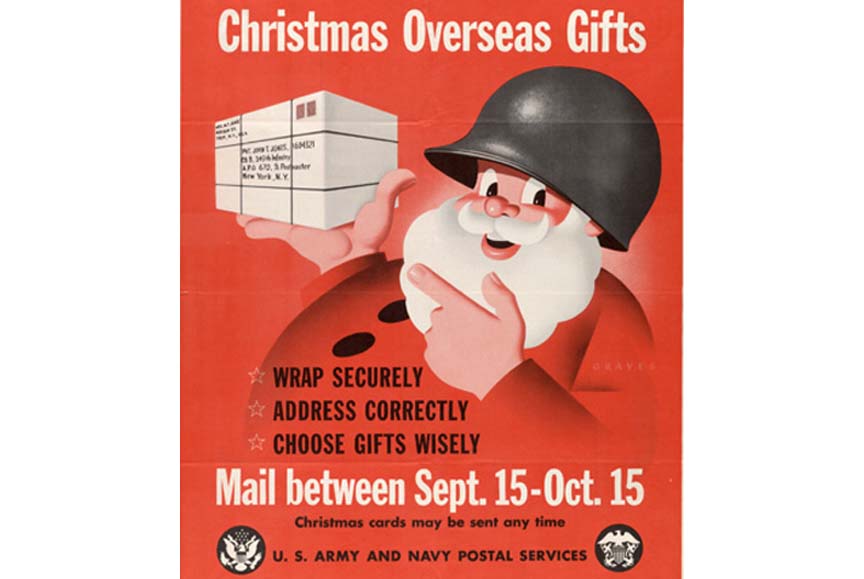 I order to conserve resources each package was checked against the latest list of KIA and MIA names.
These are packages that didnít ship.