What's IotD?

The interesting, amazing, or mind-boggling images of our days.
xoxoxoBruce Thursday Aug 2 11:26 PM

Aug 3rd, 2018 : Navajo Riders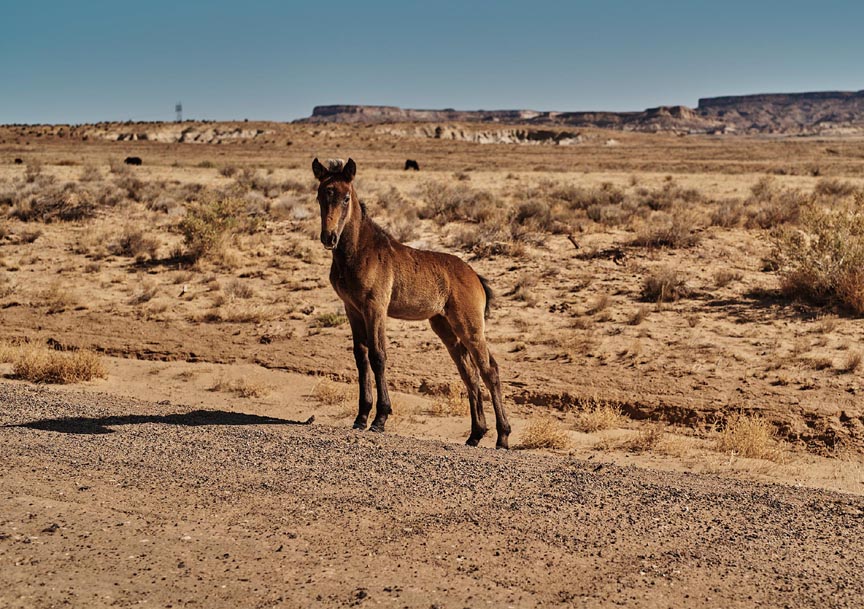 On the Navajo reservation people live far-flung, in isolation, with limited opportunities, and many succumb to the downward spiral
of alcoholism, drug abuse, and bicycles.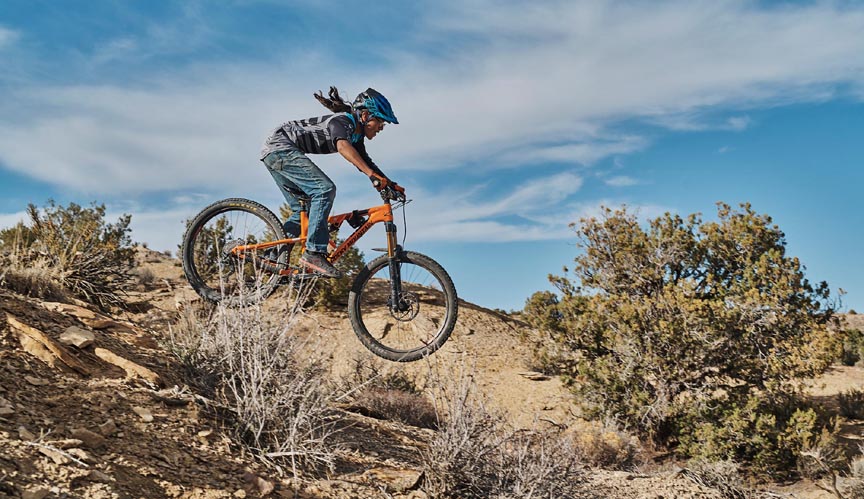 Quote:
Rodeo is a common passion on the Navajo Nation—a reservation the size of West Virginia that stretches across New Mexico, Utah, and Arizona—and a couple of years ago, when he was thirteen, Nigel James was an up-and-coming calf roper. But then his horse got pregnant and he couldn't ride her, so he turned to his bike and started building downhill trails and ramps around his parents' place. Soon he was riding his bike the way a roper rides a horse: in brief bursts of speed that give way to daredevil maneuvers. This school of cycling is called enduro, and Nigel had a gift for it.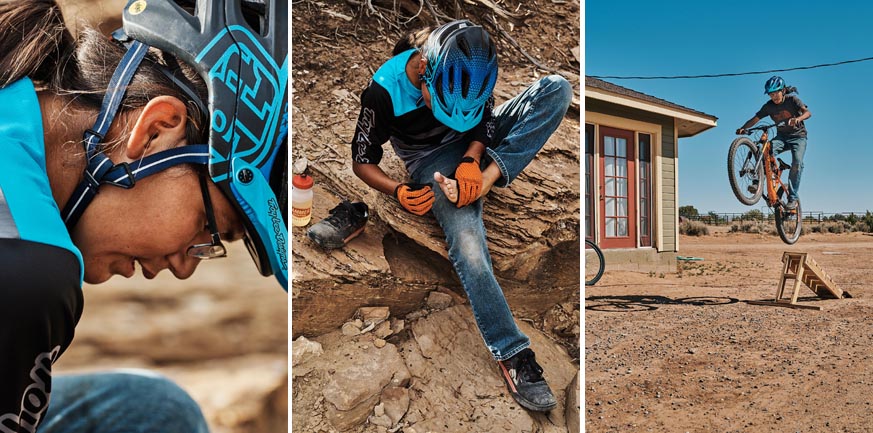 Quote:
"We're able to build a lot of things 'cause there's so much land here. But we also don't wanna do too much 'cause we could be causing erosion, ruining the land."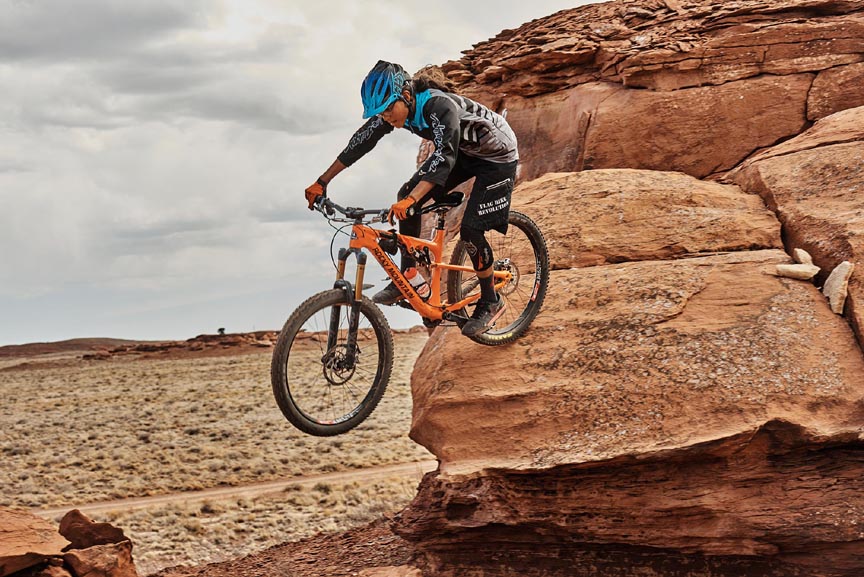 Quote:
"I want to see more kids, but they're too lazy," Jerrod said. "They're trying to act white." He wasn't just talking about riding the Rez, he was talking about being true to oneself and where one came from as a Navajo. To him they were one and the same. "Remember your fucking language and speak it. Don't be shy of that," he said. Otherwise, he warned, "We're not going to be Navajos here in the near future. It's just going to be a color of skin, that's it." Jerrod sounded stern, but when he and Nigel were back on their bikes on the rocks, launching themselves airborne, ponytails flying, their faces were lit with wild joy.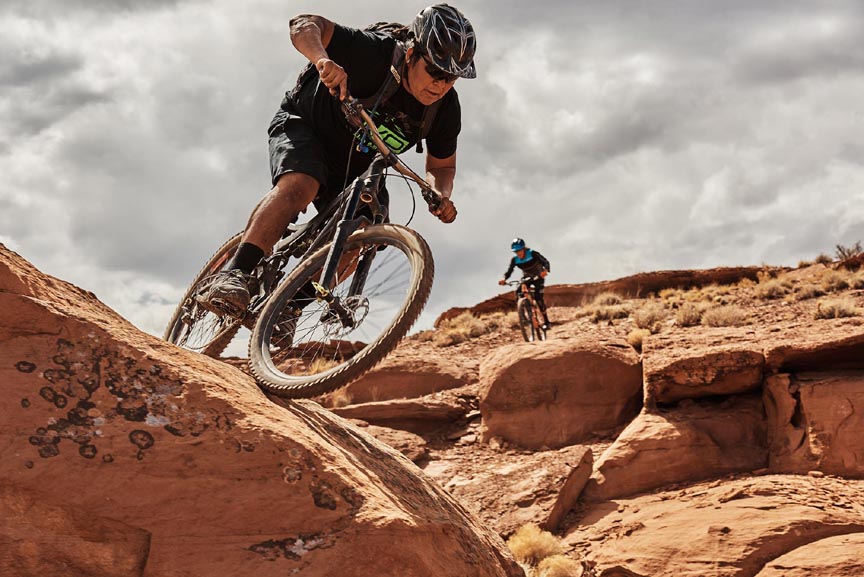 Quote:
Jerrod and Terence Yazzie—the Rezneck Riders, as they call themselves—had been riding for more than twenty years, but they hadn't heard of enduro when they started doing it. After his father died, Jerrod said, he quit school, drank hard, rode rodeo bulls, picked fights, and wrecked trucks. He served time in prison and sobered up, but he came out still angry, and went looking for his fix on his bike, charging straight at the red-rock heaps that had loomed over him his whole life, lurching up and over them and hurling himself off them. Nigel called the Yazzies crazy. He loved riding with them: "Big drops. Big jumps."




Quote:

"Holding on to our tradition," Salabye said, means "there's always a clash." And that's how he understood the bike: "My representation of that is, you know, it's my horse … That's my horse that takes me places."

This sort of thing happens in isolated communities like the Aussie outback, Mongolia, and Grifftopia.


Happy birthday Griff.

link

---

glatt Friday Aug 3 09:06 AM

There's a wooden ramp almost exactly like that one in the third picture of the triptych sitting in my back yard.

---

Griff Friday Aug 3 06:38 PM

Thanks man. I read that article a few days ago. very cool.

---

Happy Monkey Sunday Aug 5 11:09 PM

There was a good story on NPR about them.Likely the same reporter.

---
Your reply here?

The Cellar Image of the Day is just a section of a larger web community: a bunch of interesting folks talking about everything. Add your two cents to IotD by joining the Cellar.