xoxoxoBruce Monday Sep 16 12:06 AM

Sept 16th, 2019 : Glatt's Navy

Posing as a mild mannered office worker, Scout leader, and family man who commutes from the suburbs each day to keep our
nation's capital running smoothly. He has a deep dark secret besides walking on the grass... DC grass, national grass, our grass,
♫ this grass is your grass, this grass is my grass, from the M.D. border, to Potomac shallows... uh, but I digress.
While hoping for the best his motto is like the Scouts also "Be Prepared". To that end he has a secret Navy stashed at Mallows Bay.





The scouts don't just teach boys how to garrote a man with a dandelion stem, or teach preventing nocturnal emissions by using
prostitutes in the evening, paying them fairly of course. No, they also teach camouflage, or camo as it's known by the inner circle.
You didn't think the BS in BSA stood for Boy Scouts did you? He's camoed (not to be confused with commode which can lead to
a messy conclusion), the whole fleet with grass and shrubs to foil pilots and nosey drones.
Forty miles is close enough to Washington that he gets some help from the air restrictions there.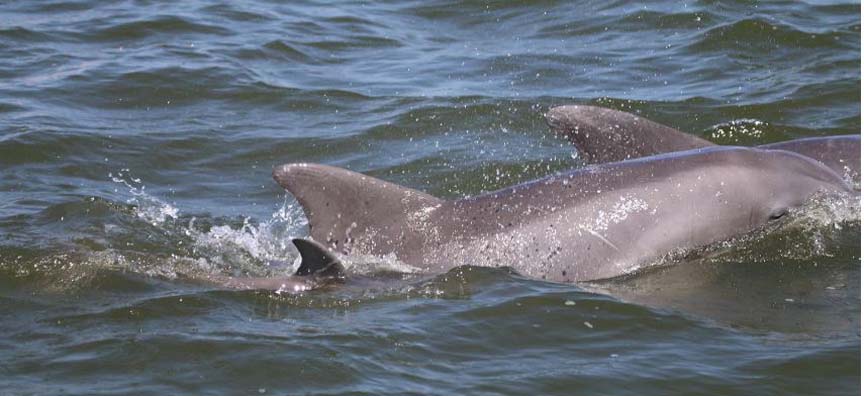 There is still the problem of nosy fisherpersons and closet exhibitionists boating into the bay, so he used his considerable influence
in Washington to have the area declared a National Marine Sanctuary. He's hoping the ensuing Fed-Fear will keep the boats of the
Carp kissers and decorum discarders from discovering his fleet. After all even being a Maineiac at heart he also has to hide the
garroted bodies which is exhausting... plus it eats into his Jerusalem Cricket catching time.





It's not a big navy but the prostitutes he used to teach the nocturnal emission prevention class told me his dinghy is impressive.

link

---

glatt Monday Sep 16 07:37 AM

I first heard of the ghost fleet in Mallows Bay about 20 years ago. There was more to them then. The years have not been kind, based on the images I have seen.

I always thought it would be cool to visit them, but as you note, they are not exactly easy to visit.

---

xoxoxoBruce Monday Sep 16 11:30 AM

Yeah, started out with a couple hundred of them.

---

blueboy56 Monday Sep 16 01:50 PM

Reminds me of a book from several years ago "The World Without Us" by Alan Weisman. He describes what would happen if humans disappeared overnight and how all of our creations would gradually break down and revert to the planet.

---
Your reply here?

The Cellar Image of the Day is just a section of a larger web community: a bunch of interesting folks talking about everything. Add your two cents to IotD by joining the Cellar.