Doesn't everyone do part 1 on the 19th and part 2 on the 18th?
Well these are the pictures I should have posted last night.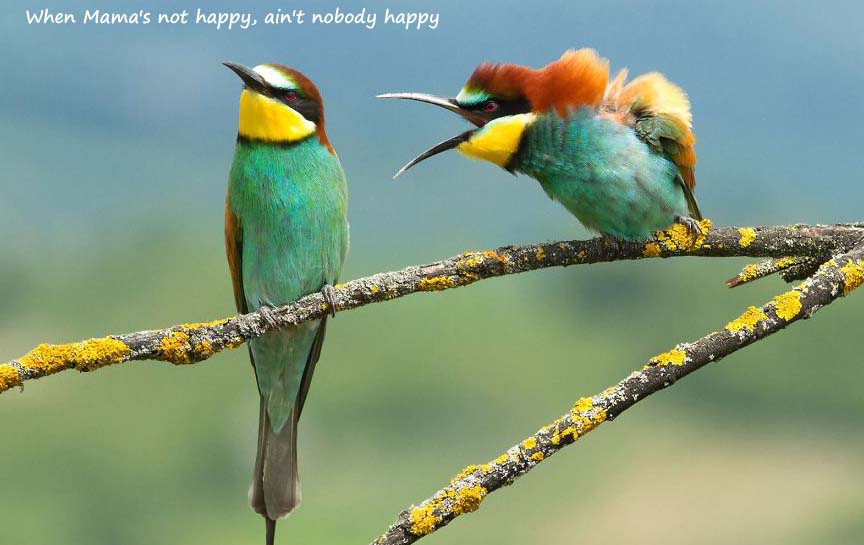 You shan't be denied just because I'm an idiot.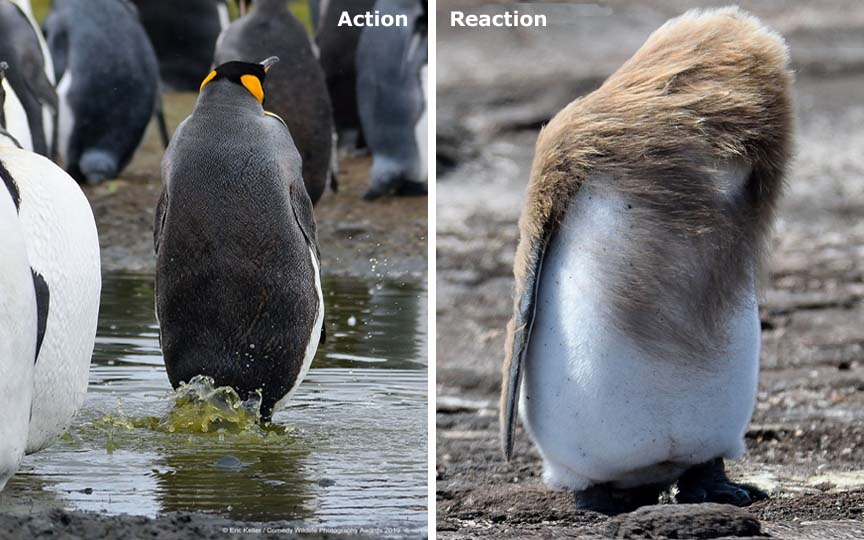 I figured you could handle the mirth without extreme emotional disturbance.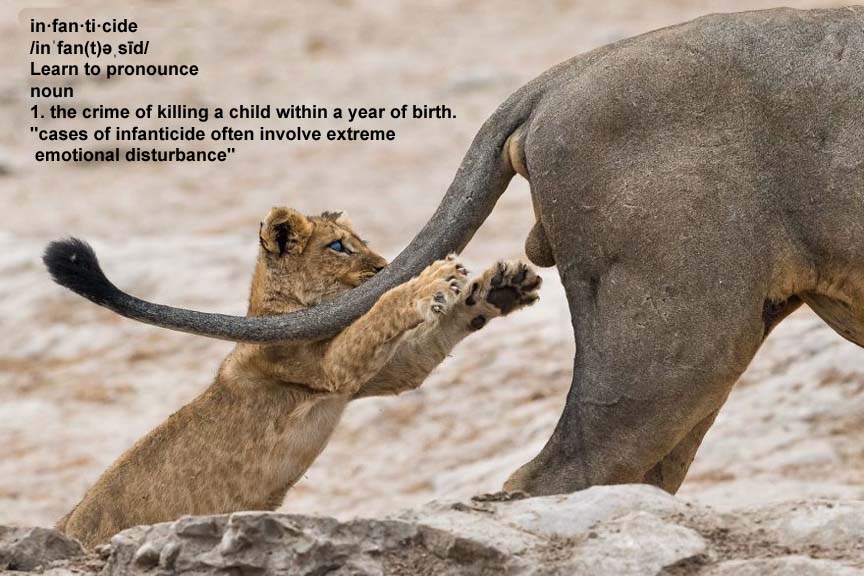 At least for one additional day.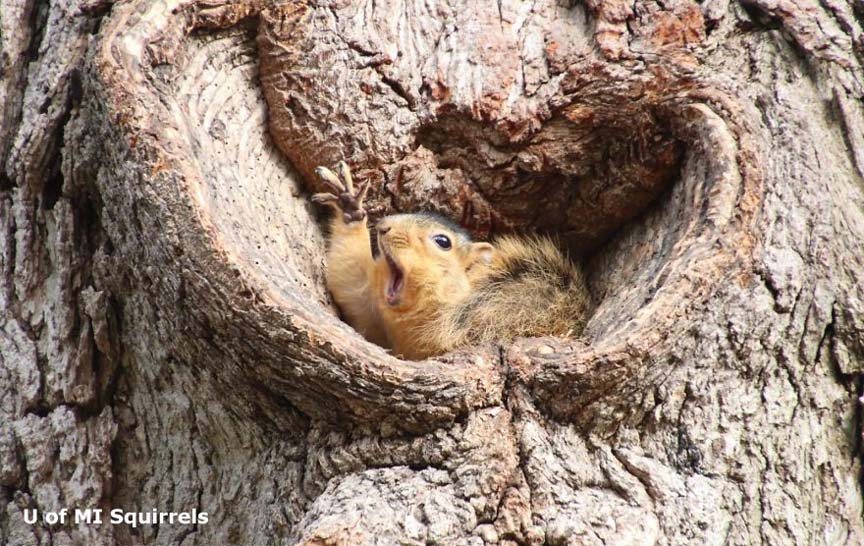 That looked more like a Chipmunk's coloring, I guess U of MI has red squirrels.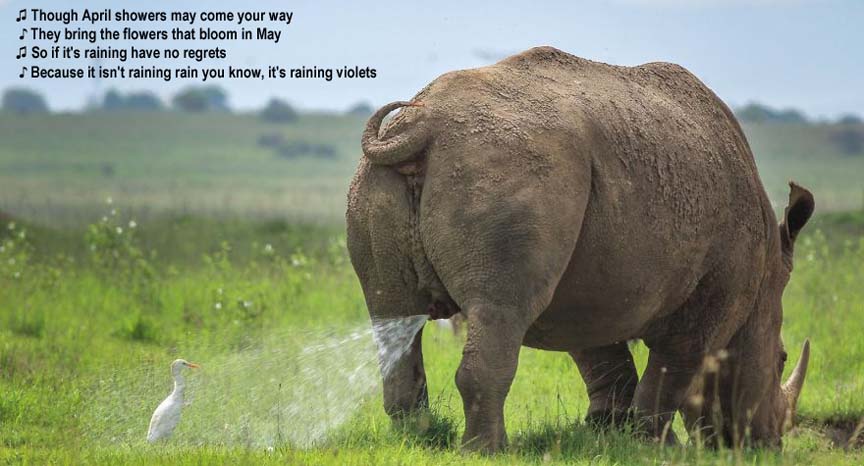 I remember big warning signs around the Bronx Zoo Rhino enclosure, they were vividly descriptive even if you couldn't read English.

OK, add the pertinent information from yesterday labeled today still applies.