What the hell is a pysanka, and why would there be a museum? Pysanka are Easter Eggs.
Not the atrocities you ruined you mother's bone china teacups with, but Eastern European hand painted works of art.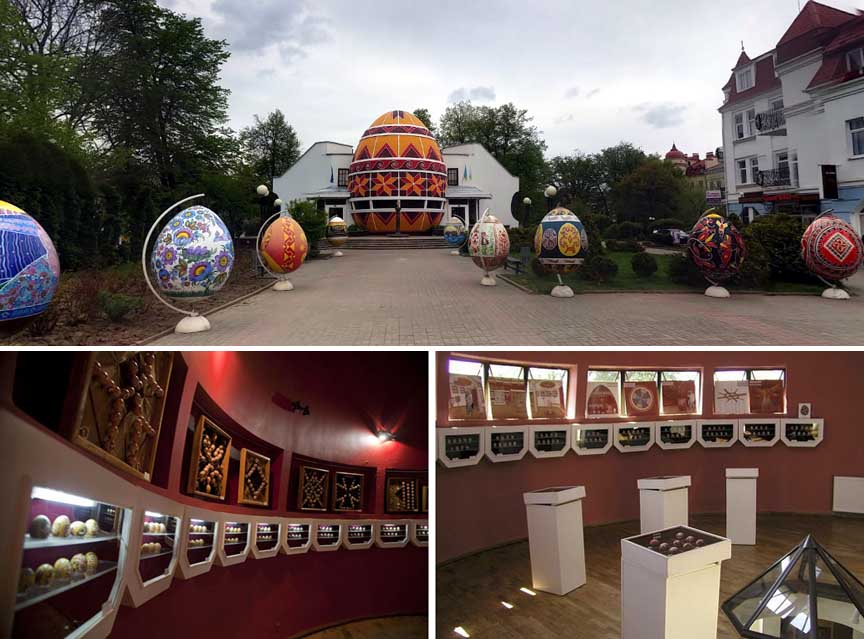 The collection of over 10,000 eggs come from around the world, but primarily Slavic countries.
The Museum is located in the Ukraine as the Ukrainians take Pysanka seriously… very seriously.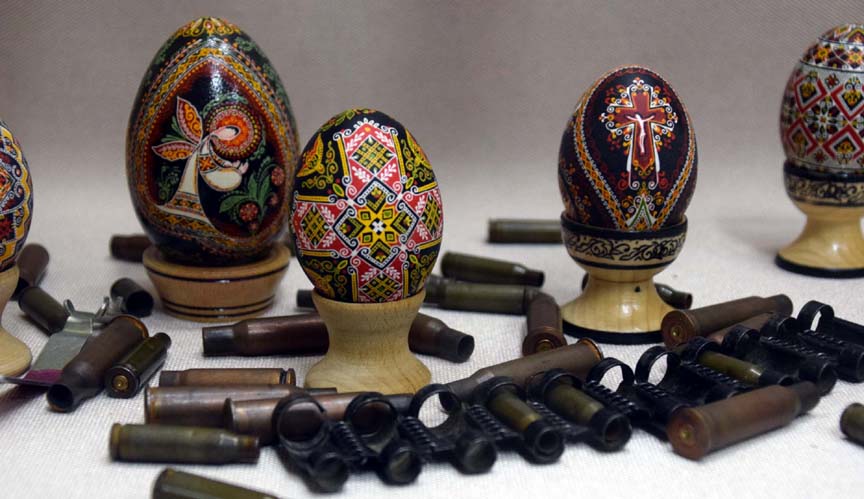 Quote:
Pysanka decorating is one of the most interesting expressions of Ukrainian folk art. This tradition is very old and its beginnings reach back to antiquity, when in attempting to understand creation, ancient people developed myths that the egg was perceived as the source of life, the sun, and the universe. The more modern practice is still done using a system of wax decoration and dyes that produce almost impossibly intricate patterns and designs on the surface of the egg.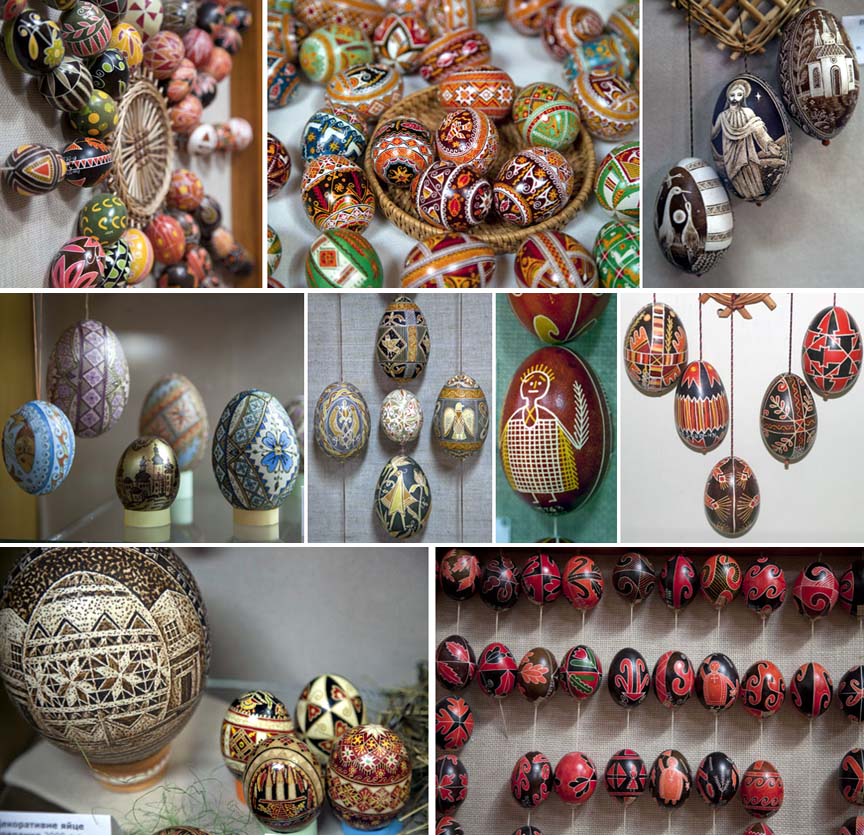 And not a Cadbury's in the bunch.

link
link