Once again an enemy has awakened the sleeping giant and filled him with a terrible resolve.
It sparked a national unity like I had never seen... 180 degrees from today.
Unfortunately the powers that were botched the payback by hiring local Afghan Chiefs to do the job.
After 17 years of wasted blood and treasure we may be out of there soon.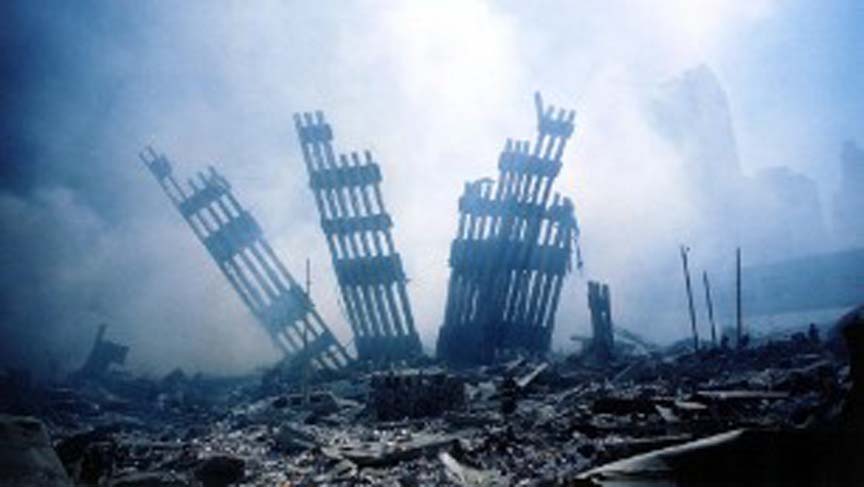 Estimated units of blood donated to the New York Blood Center: 36,000
Total units of donated blood actually used: 258
Number of people who lost a spouse or partner in the attacks:1,609
Number of families who got no remains: 1,717
Estimated number of children who lost a parent: 3,051
Percentage of Americans who knew someone hurt or killed in the attacks: 20
FDNY retirements, January–July 2001: 274
FDNY retirements, January–July 2002: 661
Number of firefighters on leave for respiratory problems by January 2002: 300
Number of funerals attended by Rudy Giuliani in 2001: 200
Number of FDNY vehicles destroyed: 98
Tons of debris removed from site: 1,506,124
Days fires continued to burn after the attack: 99
Jobs lost in New York owing to the attacks: 146,100
Estimated amount of money raised for funds dedicated to NYPD and FDNY families: $500 million.
Percentage of total charity money raised going to FDNY and NYPD families: 25