I was looking on Google Images for Indian corn and spotted this picture among the rows.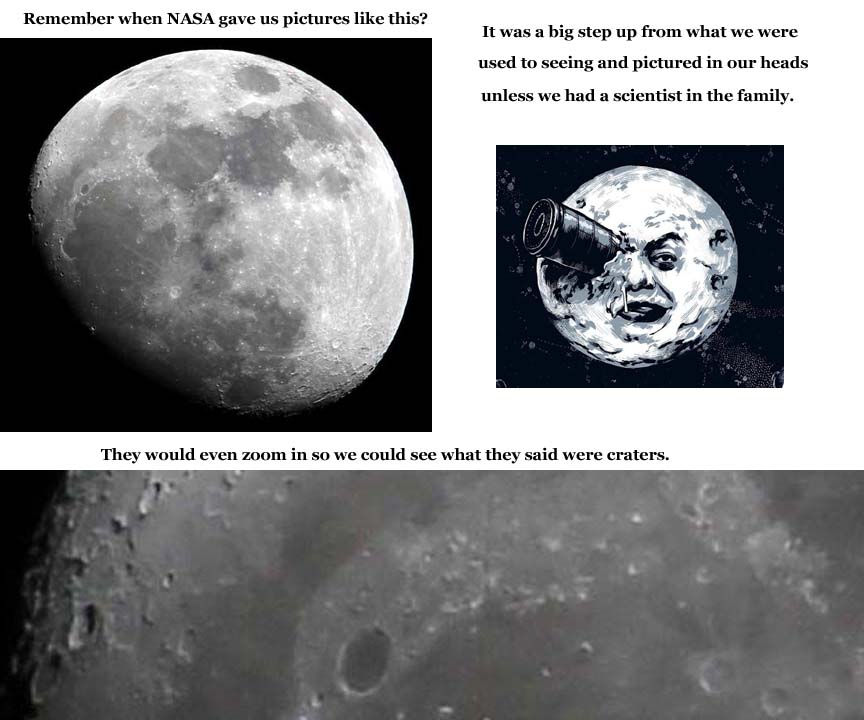 Iím thinking thatís cool but Iíve seen different names over the years.
It came from The Farmerís Almanac so I go there and start to check their sources.
The first was a book about Black Elk, an Oglala Sioux holy man, but his names didnít jibe with the almanac.

So I decided to cut to the chase and googled Indian names for full moons.
Oh what a rabbit hole that turned out to be.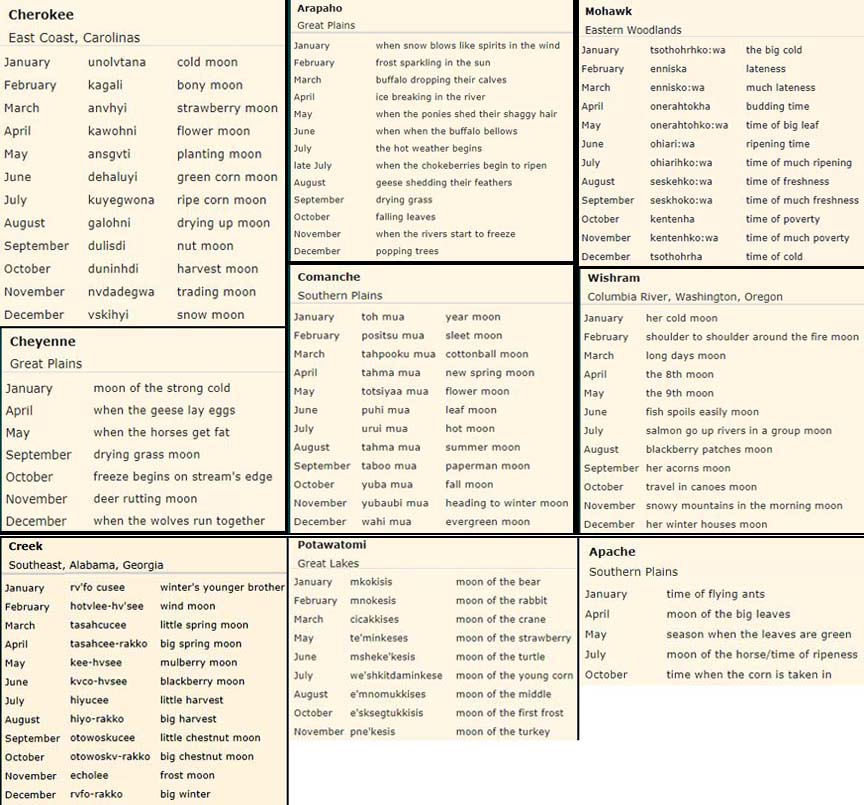 It makes sense that the names would reflect things the tribes in the area experience. The Zuni in the southwest have two moons
referring to sand storms, the Wishram and Tlingit in the northwest refer to Salmon, and the Abenaki in Maine refer to Moose Hunter.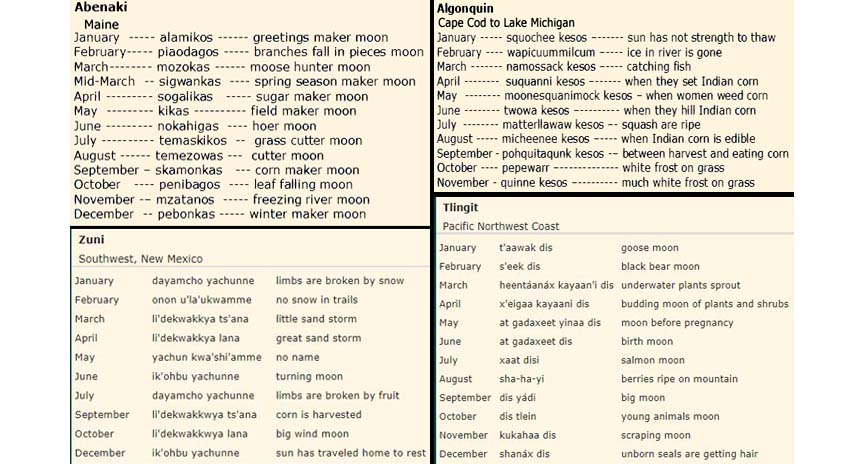 I noticed some tribes leave off December, and a couple only name a few moons.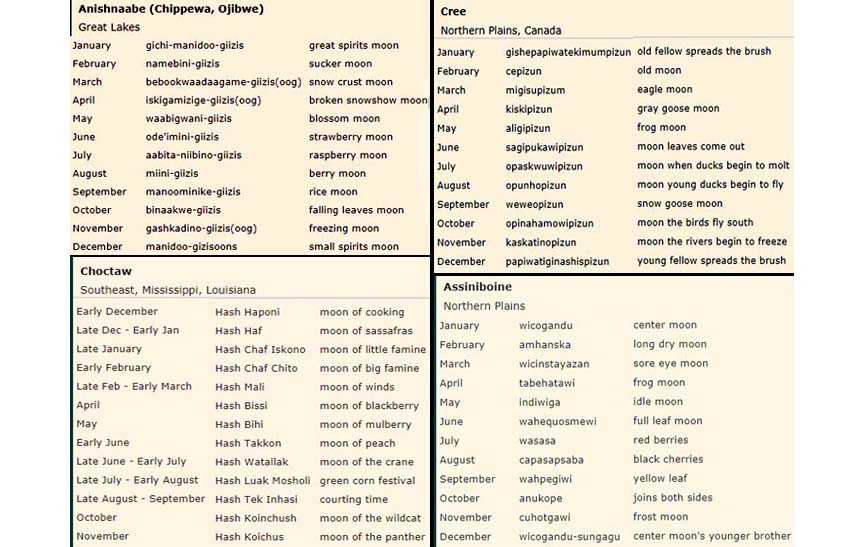 I think the Farmerís Almanac just made theirs up.

If anyone claims anything comes from the Indians, ask which Indians.
link
link