The NKSA* announced theyíve discovered a planet previously unknown to Earthlings. Itís remarkably like the Earth except the
inhabitants develop the opposite of humans. Humans are born complete and grow in size with some features developing later.
They start out as skeletons with organs and systems developing over time. In the end we are much alike except the inhabitants
are all named Frank, and are skinless on the planet Oscar Mayer.
*North Korean Space Agency
Not terribly unlike humans some like navel gazing, circulation development and meeting aliens.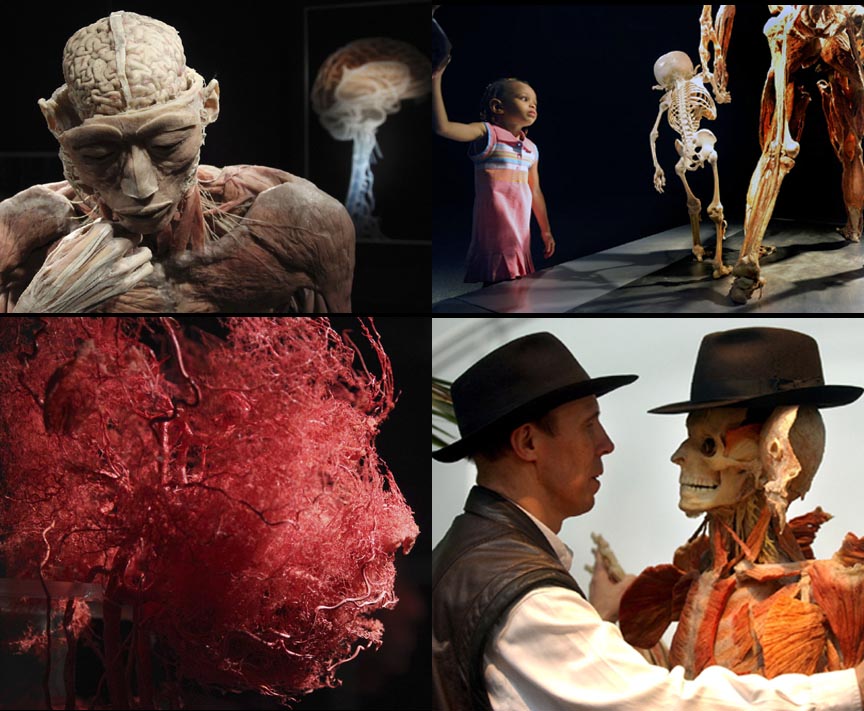 The Franks enjoy sports to help them develop the muscles and organs.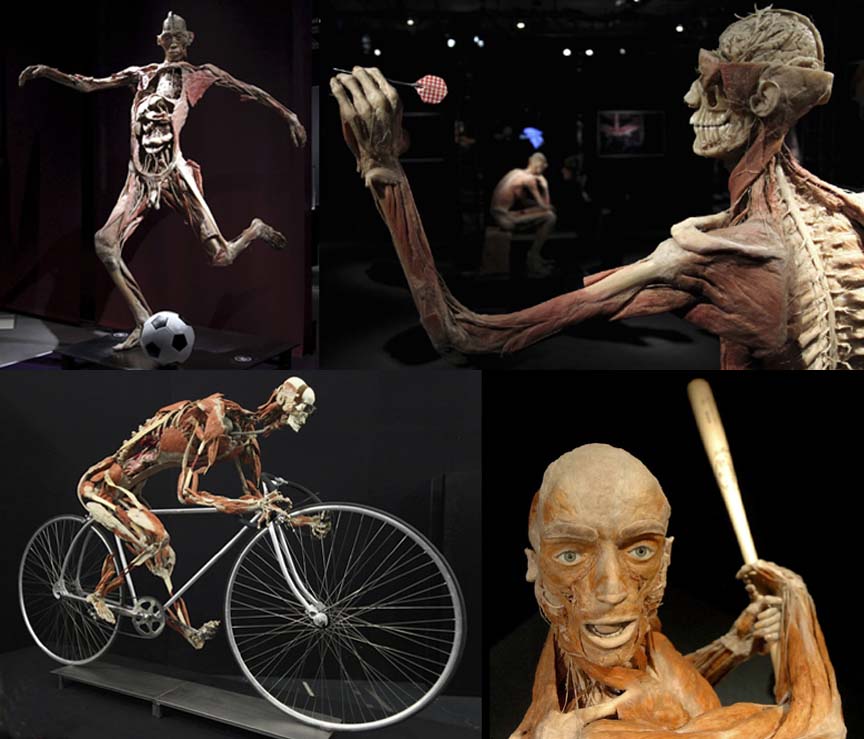 Only the Franks who havenít grown a brain yet run track, and the ones with a brain buy sturdy phones as without skin they get dropped a lot.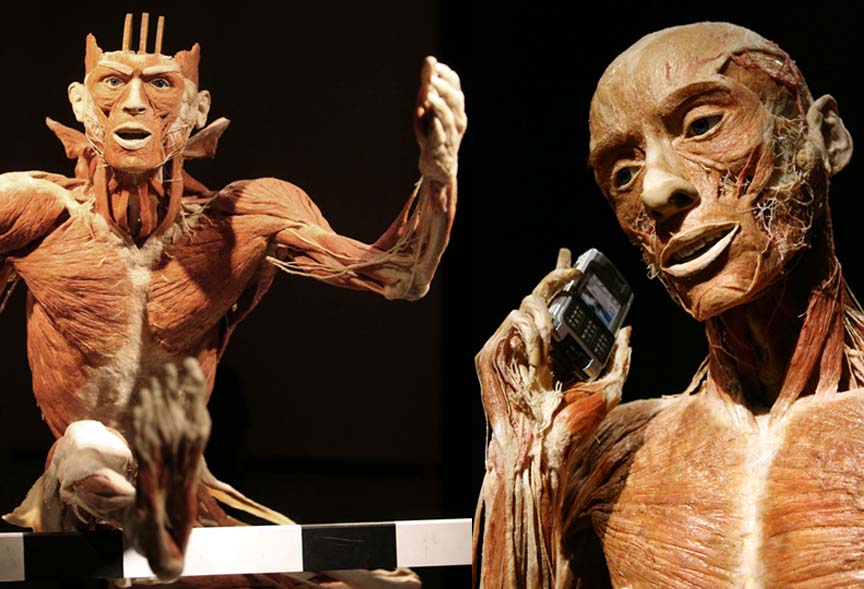 They also enjoy dancing with newbies and aliens, sometimes using a... uh... posture pole.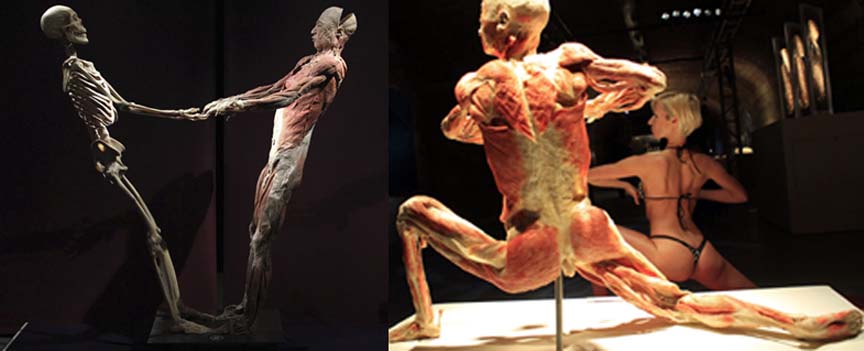 link
link
link