Wednesday the weather people in Denver saw a 70 mile wide "cloud" on their radar screens, headed northwest.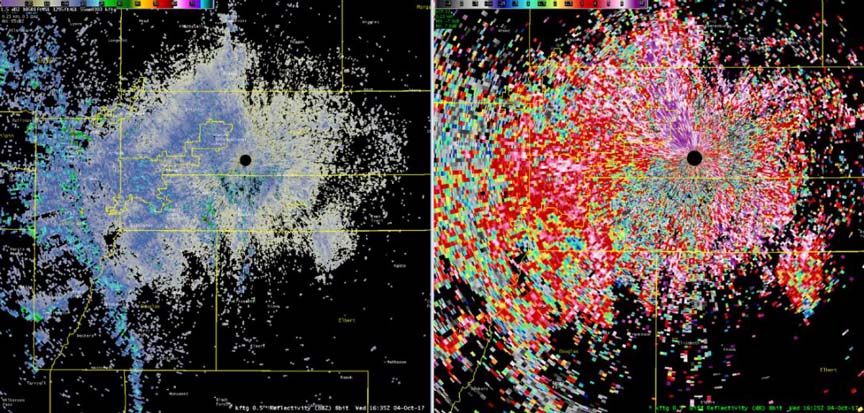 Experience taught them it wasn't a weather cloud and maybe it was a bird migration.
But why would birds be moving northwest when they should be moving south now?
Further investigation proved it was a 70 mile wide cloud of Painted Lady Butterflies.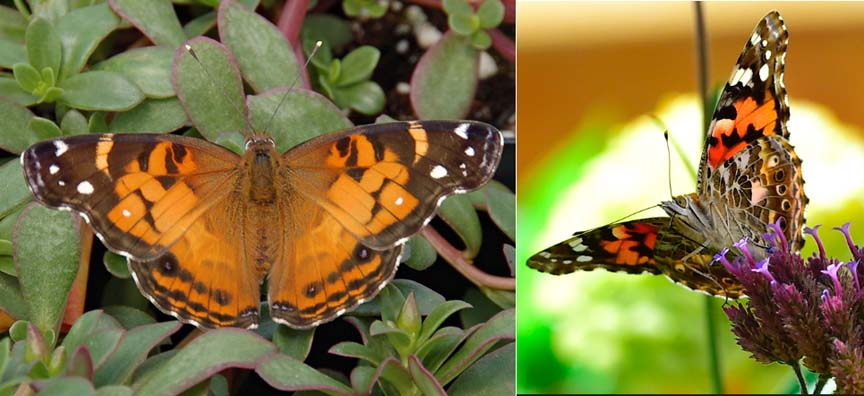 It boggles my poor little pea brain trying to picture a cloud of these delicate beasties big enough and thick enough to show up
on weather radar. Now if it were NSA radar I would understand and expect each to have a serial number.
But these Painted Ladies only live from two to four weeks and winter in the southwest or northern Mexico. I should think it's
time for them to skedaddle.

I wonder if Trump's wall is keeping them from going home?
link