Never mind crossings for bikes or horses. In Tring they have a crossing for Humped Zebras.
The creature in question is somewhat elusive though.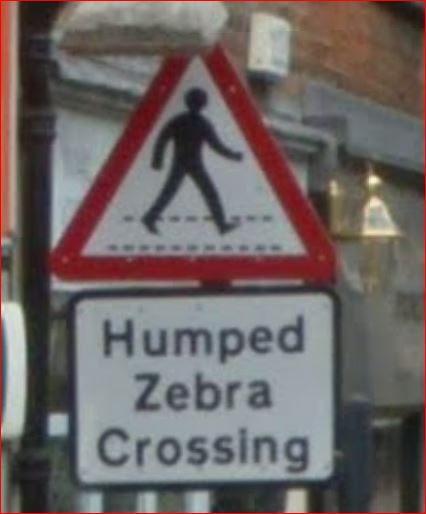 Street View
Drifting a bit, but Sundae made a video shot from the top deck of a bus through Tring a few years back.
It passes the above spot at about the 3.00 mark and curiously it is featured in the initial frame.