Happy Easter!
With signs advertising sunrise services around, I thought it would be nice to see a couple of lovely sunrises.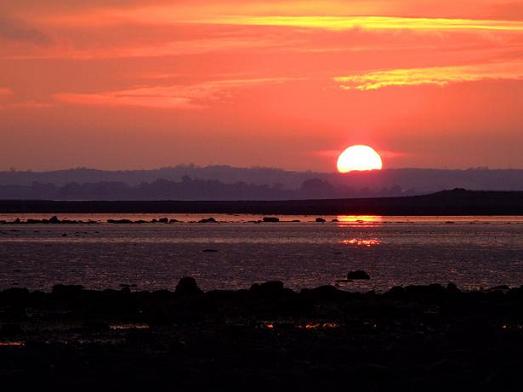 I am partial to this first one because it looks like the sunrises I saw growing up.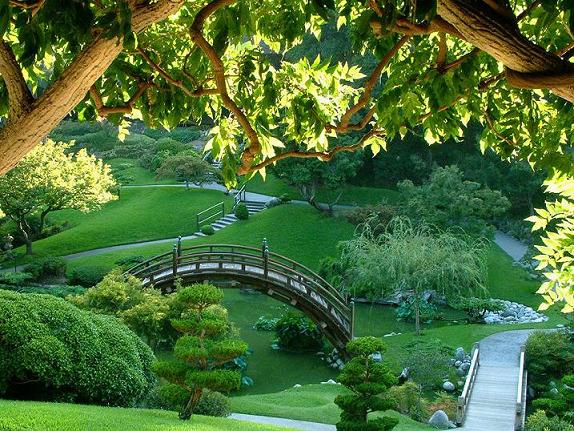 It doesn't seem fair to call this one a sunrise since we can't really see the sun, but it is such a peaceful scene.
Compliments of
Webmaster Grade
.